Saturday Links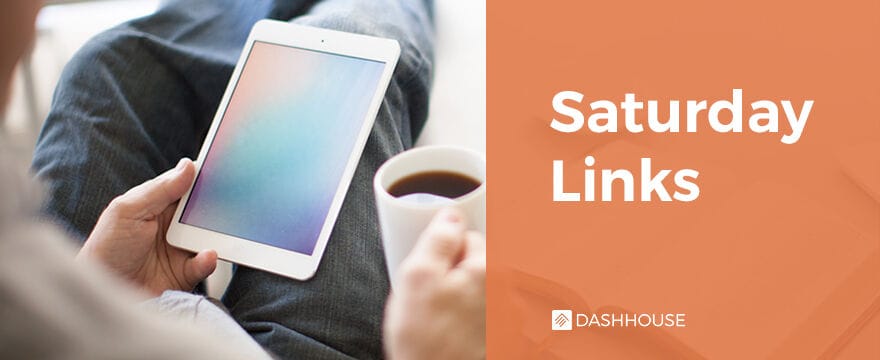 Links for your weekend reading:
You Must Go Offline to View This Page
Remember to give yourself an occasional gift of disconnection.
Lift the Heavy Burden of Shame
What can churches do to become a place where families can heal and prodigals can return?
Early Discoveries of a Young Pastor
Allow me to confirm the legitimacy of pastoral clichés.
What are you doing today to help you stay in it for the long run?
I truly feel bad for a pastor who believes that if his church simply changes the style of its worship service, unbelievers are going to start coming on Sunday morning.