Saturday Links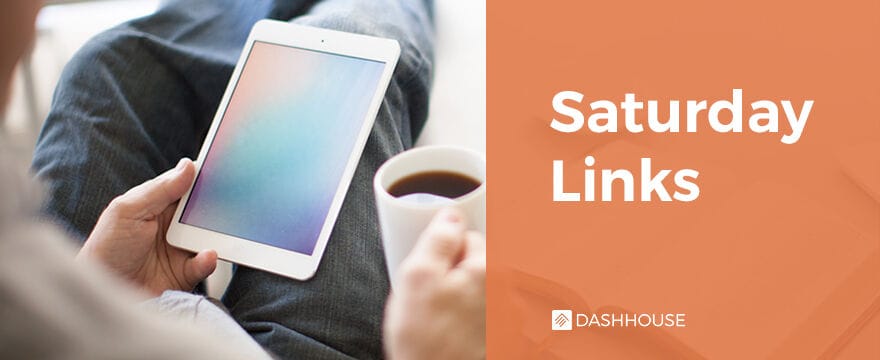 Links for your weekend reading:
Why You Don't Read Your Bible (and How to Start)
The most precious gift I can give you or anyone else is encouragement to build a lifelong passion for studying God's Word.
Fellow College Students, Please Join a Local Church
To my fellow college students, here are four biblical reasons you should join a local church where you're currently living.
The bailing trend is an understandable byproduct of a busy culture. But is it Christian?
Race, the Gospel, and the Moment
How should Christians, and especially those with an Anglo-white background, respond to last weekend's alt-right gathering in Charlottesville and its tragic aftermath?
3 Things I Know About Church Planting
Let me share with you three things that I do know at this point in my journey.
What does it look like to handle—with integrity and transparency—personal differences of conviction that may arise with your church, boss, or institution?