Saturday Links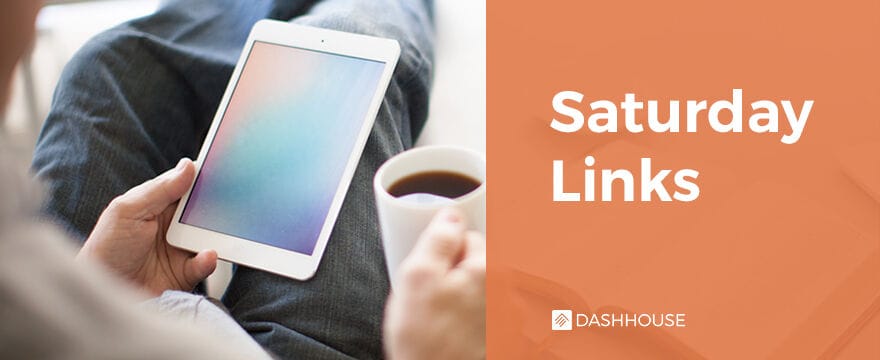 Links for your weekend reading:
How does God feel about you after you've sinned?
In the end it isn't so much a number, but a lifestyle of absorbing the truth, goodness, and life-giving power of God's Word through every available means God gives.
Pastors easily fall into the trap of relating to Jesus only on a professional basis. But he wants us to know him as our Friend – one who gives us theological warrant to enjoy our vacations!
Breaking News: Science Disproves the Bible
Lurid headlines are there to get our attention—they are no substitute for solid argumentation.
Write Like You Brush Your Teeth
Make writing a habit, as natural and regular as brushing your teeth.
The Gospel Coalition has released the August 2017 issue of Themelios, which has 180 pages of editorials, articles, and book reviews.