Saturday Links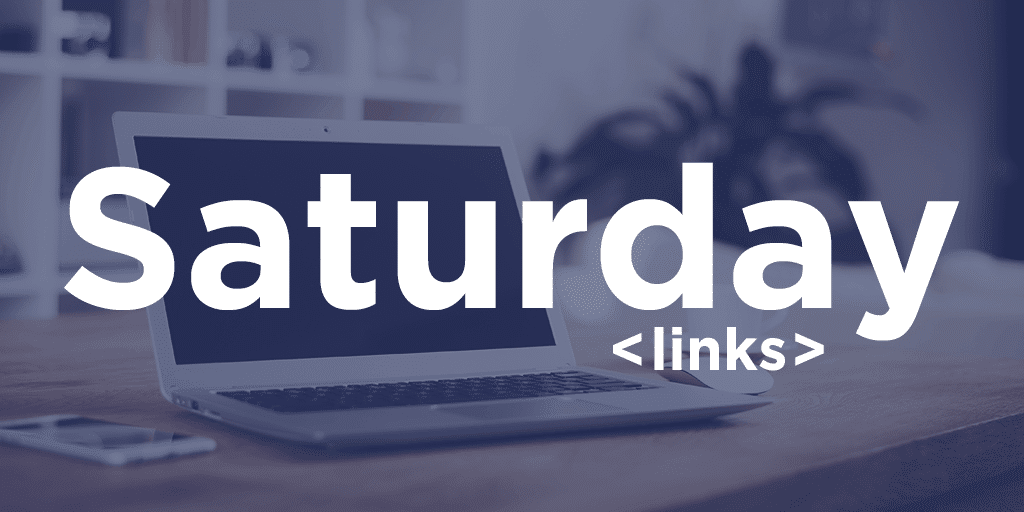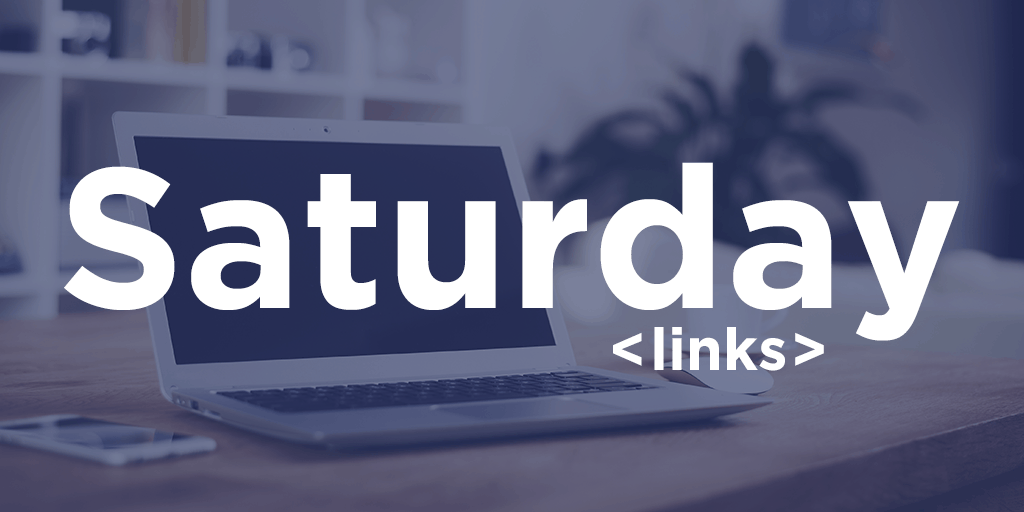 Links for your weekend reading:
Not on Earth as It Is in Heaven
Three aspects (at least) of our worship during this earthly age should differ from the heavenly worship of the age to come: confession of sin, mission to the lost, and lament over brokenness.
7 Pitfalls to Avoid in Preaching
Given the complexities of preaching, there are a number of pitfalls all preachers (especially aspiring ones) risk falling into. Here are seven I've noticed over the years.
How to Write a Sermon: A Template
After preaching for 15 years, I've developed a basic pattern that might serve as a helpful resource to others.
Top 10 Things I Wish Worship Leaders Would Stop Saying and Top 10 Things I Love That Worship Leaders Do
In which a crusty old curmudgeon rants a little about annoying songleader banter. Don't take this too seriously, except maybe do.
Be very careful what you are using as a ministry evaluator. Some things can be deceptive; not the least of which is our own flesh and cravings for affirmation.
Some Things You Should Know About Christians Who Struggle With Anxiety
I compiled a little list of things you should know about your Christian friends and family who struggle with anxiety.
6 Reasons We Shouldn't Freak Out over Word Variations in our Modern Translations
Don't freak out over the slight variations in wording between our modern translations. Let those variations prompt you to a deeper study of the Word.
Students heading into their first year of college this year are mostly 18 and were born in 1998.
Among those who have never been alive in their lifetime are Frank Sinatra, Phil Hartman, Matthew Shepard, Sonny Bono, and Flo-Jo.
Since they arrived on this planet….
How to Make Firing People Suck Less for Them and Suck More for You
Here are some of the key considerations we've been taking the few times we've had to fire someone.