Saturday Links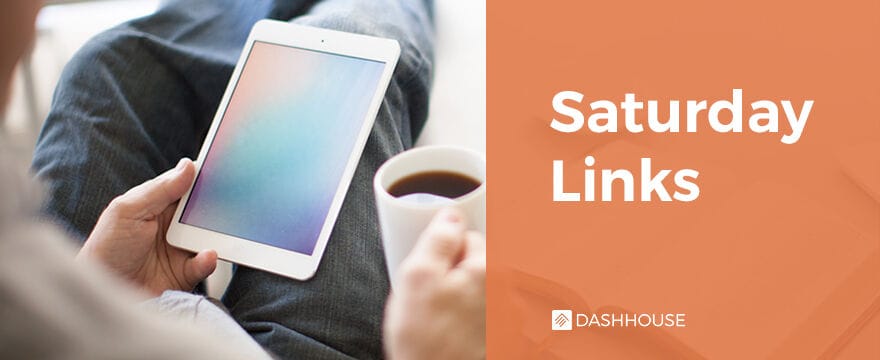 Links for your weekend reading:
A Letter to the Church, from a Pastor
I have the opportunity, through my blog and personal ministry, to interact with hundreds of pastors every year. After hearing many of their concerns, I decided to write a letter to the church.
Every pastor has to experience the first year of pastoring to start laying groundwork for a lifetime of ministry. So what should a new pastor focus on during that year?
The Paradox of the Worship Selfie
If we aren't using social media intentionally, it's easy for us to slip into the paradox of the worship selfie.
3 Simple Steps to Self-Destruction
Step One: Think you are awesome…
A letter to a would-be adulterer
The sluggard is really the one who is doing something other than what ought to be done in that moment to the glory of God.
I'll be on vacation next week. I hope to see you back here on July 25.