Saturday Links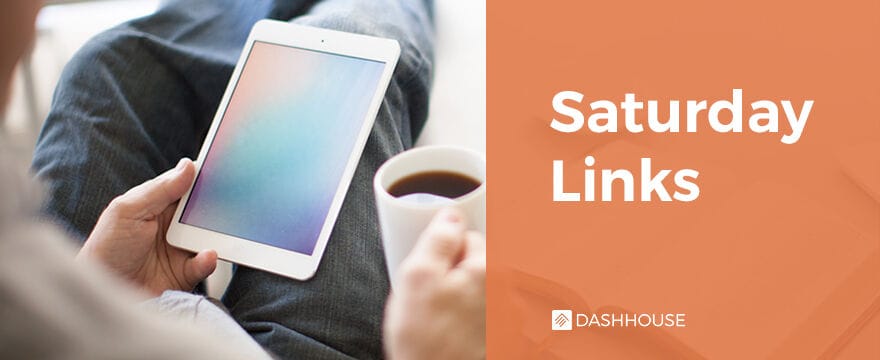 Links for your weekend reading:
Lloyd-jones: Make Room for the Cross
Something happened to Lloyd-Jones early in his ministry that changed him forever—and I believe there's a lesson here for all of us.
3 Reasons Preachers Shouldn't Publicly Contradict a Bible Translation
We preachers and Bible teachers would do better not to publicly correct the Bible translations on people's laps.
Here are three reasons why.
Spurgeon's Secret for Raising Godly Children
Here are thirteen quotes by Spurgeon about raising Godly children.
Why I Need My Friends to Judge Me
The last thing Christians need is to be left alone in their sins. We are not doing other brothers and sisters a favor when we ignore their obvious sins and call it "love."
From your personal experience, what words would you give to fellow Jesus followers who are struggling to develop a habit of prayer?
A Video Testimony of Brian Croft's Crazy First 5 Years at His Church
This is a 10 minute video where Brian Croft tells the story of the crazy ride of his first 5 years at his church: 3 firing attempts. Threats of violence. The betrayal of close friends. Church implosion.
9 Ways to Be Encouraged in Difficult Ministry Days
Ministry is tough. Sometimes, it's difficult enough that we would back away were it not for our sense of calling. Here are some ways to be encouraged in even those hard days, though.