Saturday Links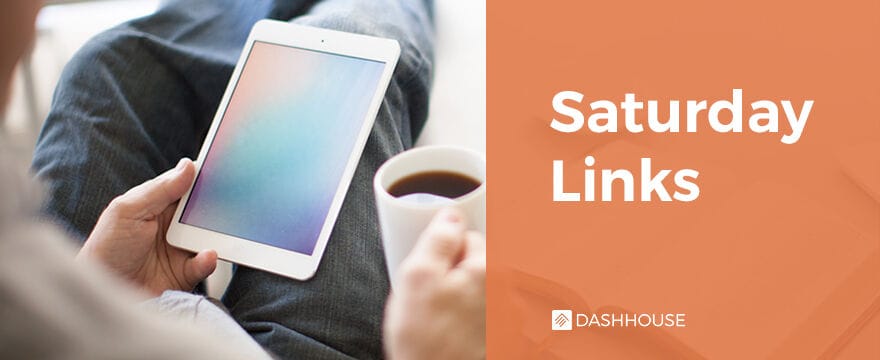 Links for your weekend reading:
Shepherd Where You Live, Live Where you Shepherd
If you are a pastor moving to a new ministry, remember that God has called you to both a place and a people.
4 Performance Traps That Subvert Healthy Leadership
Let's consider four performance traps that line the path of daily ministry.
Why You Should Not Copy Spurgeon's Schedule
We all have limited fuel and we either burn it efficiently over a longer period of time, or else we put our foot to the floor and burn it all up too quickly and end up burnt out.
I believe in a Jesus Christ, our good example
who might have been conceived by the Holy Spirit, if you go for that sort of thing…
28 Ultimate Canadian Foods You Have to Try at Least Once
In honor of Canada Day:
We've put together a list of 28 essential Canadian foods you have to try at least once in your life. Do it for the honour, the maple leaf, the true north strong and free. Or, like, if you're hungry.