Saturday Links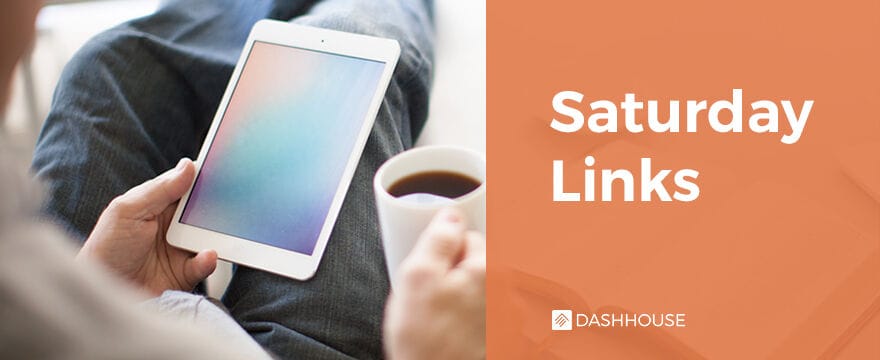 Links for your weekend reading:
Saving Your Ministry Before You Lose It
Here are some ways a Christian leader can make a decision to save his or her ministry before he or she loses it.
Church Plants Need Pastors, Not Entrepreneurs
You can lead a church plant and not be an entrepreneur. But you shouldn't lead a church plant if you're not a pastor.
The Loneliness of Church Planting
What should be communicated to church planters is just how unattractive, humiliating, confusing, tiring, and lonely long-term church planting, revitalizing, and pastoring is, especially in the city.
Here are 10 ways you can encourage your pastor (or pastors).
The thing about cynicism is that it offers an easy shortcut to the appearance of wisdom.
When You Feel Spread Too Thin Relationally
Being intentional with your time and relationships paces you for a lifetime of ministry to others.
In Praise of 'Scruffy Hospitality'
Open up your home, big or small, as-is. Value community over tidiness. Invite people over and say, "I don't know what I'm serving. I may have to order pizza. I would just love your company."