Saturday Links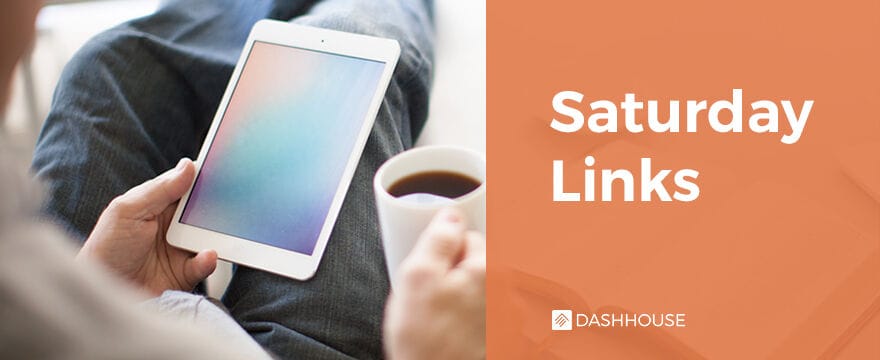 Links for your weekend reading:
The ministry of preaching should be understood within the broader administrative task of helping believers to practice the gospel in and outside of the church.
Consecutive Exposition Is Not the Only Way
While God makes it clear that we must preach the Word, he does not specify one method over the other. I wonder if we have veered too far in one direction.
Three Tips to Instantly Improve Your Church's Graphic Design
If you are an untrained volunteer tasked with the creation of graphics for your organization, here are three things you can do that will take you miles down the road of communicating more effectively with your community.
4 Reasons to Enjoy Growing Older
Why can the Christian actually stand apart from a culture growing younger and not only embrace getting older but actually enjoy it? Here are four reasons.
When the Darkness Doesn't Yield
Those in the throes of severe, debilitating depression may not be able to approach all of these yet—but in the less extreme circumstances that many of us face, these habits may help keep a candle burning when the darkness does not yield.
TGC Canada Website Is Now Live
TGC Canada is pleased to announce the launch of our website. For a number of months, we've been working to line up contributors and gather content specific to the Canadian experience.