Saturday Links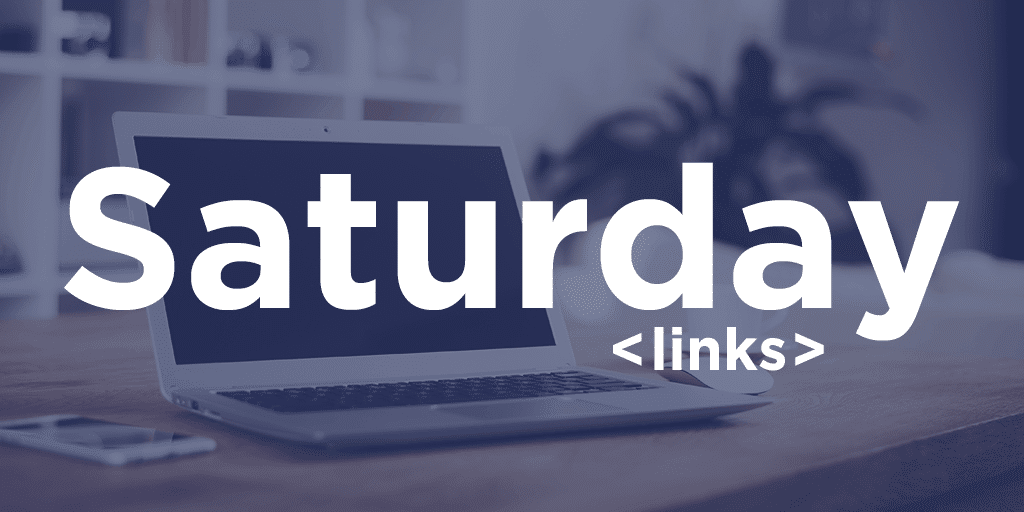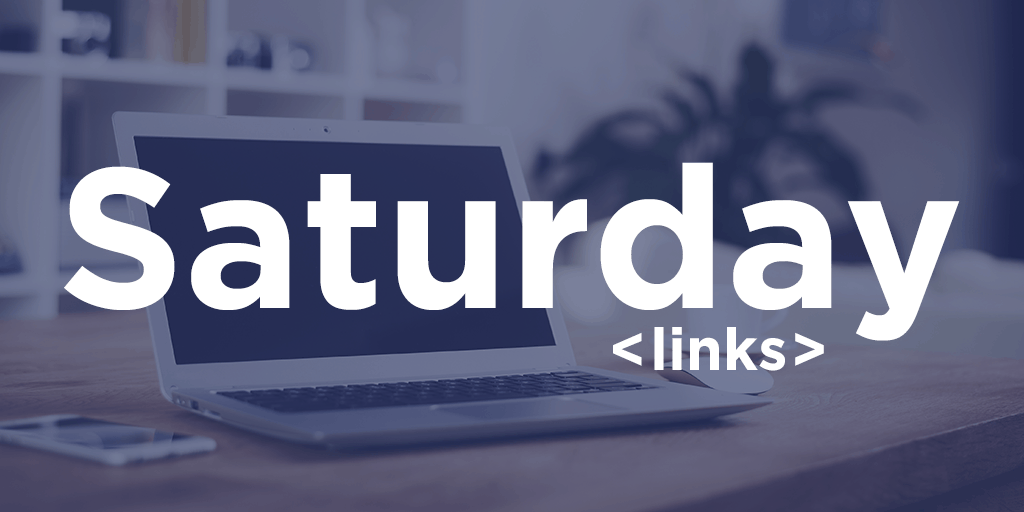 Links for your weekend reading:
Why "The Final Apologetic" Still Matters
Effective apologetics entails a twofold approach: combining knowledge and clarity when presenting arguments with a life that demonstrates the impact of those arguments.
Why I Live in the Most Ditched City in America (and Maybe You Should Too)
We long for what we don't have. But sometimes, I think God is calling us to learn to love the city in front of us instead.
4 Ways Confrontation Must Happen in Christian Community
Throw yourself into a community where if people see your life or heart unattended, they will say something. And by God's grace, offer the same gift to others.
An Open Letter to Someone Having an Affair
In this letter, I want to offer you a path forward. I do not pretend it to be easy. But, be honest, neither path is going to be easy, so that shouldn't be a criteria.
I Hope Communion Feels "Normal"
The more frequently I do it, the more it becomes a part of my worship. I get to rehearse the gospel, to preach it to myself in those moments leading up to taking it.
The Gospel Coalition just released the August 2016 issue of Themelios, which has 197 pages of editorials, articles, and book reviews.
Asking These 4 Questions Can Help You Stop Procrastinating
If you can't shout down the voice in your head urging you to procrastinate, you may be able to wear it down with the right questions.