Saturday Links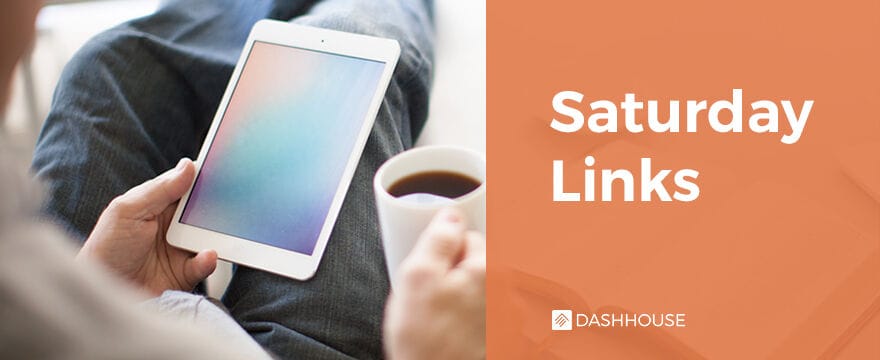 Links for your weekend reading:
Christian, You Don't Have to Qualify Your Prayers
Exercising faith during our prayers means that we simply make our requests make known to God. We don't have to qualify them.
The problem is that most of us are not bilingual when it comes to communicating both grace and truth. We speak one without an accent; the other is somewhat foreign to us. As a result we fail to communicate the fullness of God's Word.
Who's In Charge of the Christian Blogosphere?
In this new Internet age, we as a church have to recover the idea that, like doctors, Christian writers, teachers, and leaders can help cure or help kill. And therefore, like doctors, we have to ensure that all Christian leaders—male and female alike—have oversight and accountability that matches the weight of their authority and influence.
What Can Church History Teach Us About Wolves?
Several years ago I did a series on heresies and heretics. Preparing the messages helped me understand church history better and more carefully articulate the orthodox faith. It also helped me notice some patterns (and non-patterns) related to false teachers. I discovered that church history can teach us a lot about wolves.
Repairing the Damage after a Pastor Falls
Whenever a pastor falls into public and scandalous sin, it leaves a trail of desolating damage in many lives.
The Gospel Coalition just released the April 2017 issue of Themelios, which has 253 pages of editorials, articles, and book reviews. It is freely available in three formats.
To see more articles and resources like this one…
And if you want to contact me, send me an email at feedback@DashHouse.com.