Saturday Links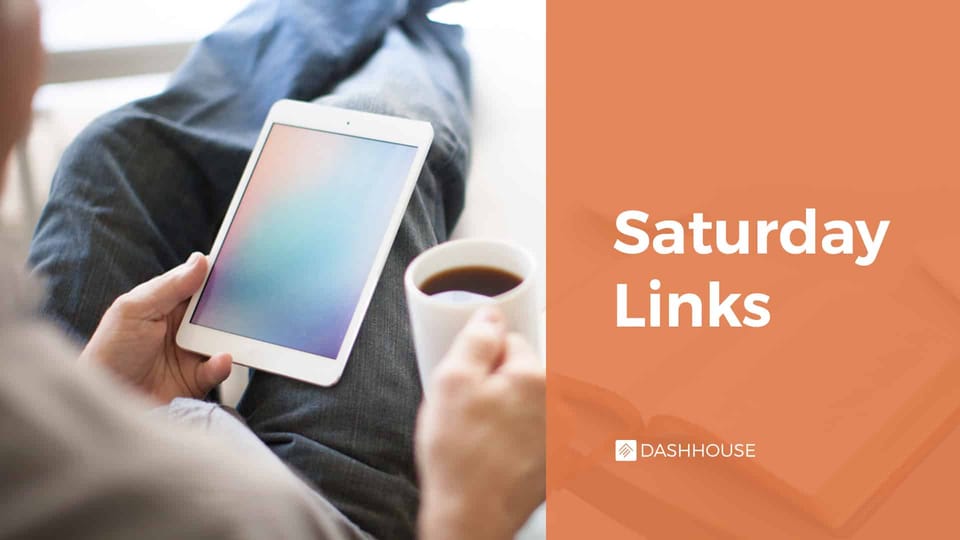 Links for your weekend reading:
The Roller Coaster Effect of Ministry
Here are some of the things that ministers should keep in mind while persevering on the roller coaster ride of ministry.
The Hottest Thing at Church Is Not Your Pastor or Worship Leader
Despite a new wave of contemporary church buzzwords like relational, relevant, and intentional, people who show up on Sundays are looking for the same thing that has long anchored most services: preaching centered on the Bible.
Only an "in-person" preacher can bear the burdens of the congregation, weep with those who weep, and rejoice with those who rejoice.
When it comes to our money, I see six principles the Bible puts forward. Any one of these principles, taken alone, will lead you out of balance.
On Platforms
Christian platforming that seeks to serve others with the gifts God has given us for the glory of his name is a worthwhile pursuit. At the same time, platforming for the sake of acquiring book deals or fame is to be avoided.
Some Thoughts on Writers and Platform
We should not confuse the above fame-seeking with a genuine desire to serve the body of Christ with our gifts.
On Writing, Branding, and Platform-Building
Platform-building is a dangerous business, because the platform is almost always built with a mix of truth and pride.
About That Personal Branding Conversation
This is what I know for certain. It would be unspeakably better for us to drop into obscurity than sell our souls.
To see more articles and resources like this one…
And if you want to contact me, send me an email at feedback@DashHouse.com.