Saturday Links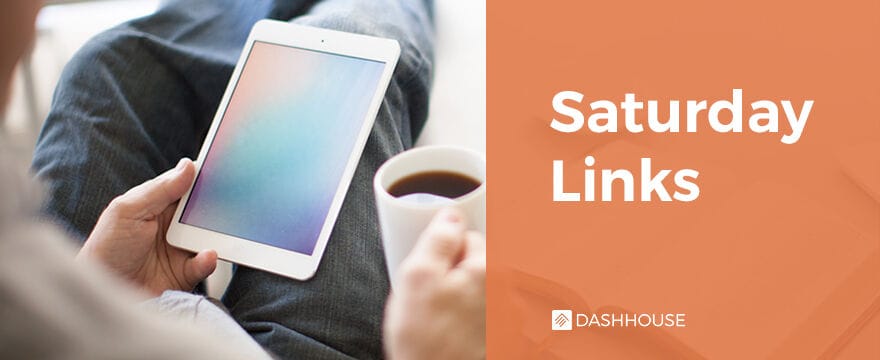 Links for your weekend reading:
Four Reasons Every Church Service Needs a Time of Confession
Here are four reasons why having a corporate confession matters.
The Revenge of Analog Discipleship
There is no such thing as digital-only discipleship.
In such a day, it is of growing importance that we acknowledge we really can direct our attention. We are not defenseless in our chaotic surroundings.
Eight Reasons Churches Became Too Busy
Most churches keep their members so busy they don't have time to do ministry.
The CEO and homeless man alike may share one with a whole middle class family in between. Like the Lord, pews do not play favorites.
What can you do in a time you know is going to be busy if you are trying to #banbusy from your vocabulary and are considering the ramifications of eliminating HUSTLE from your dictionary as well?