Saturday Links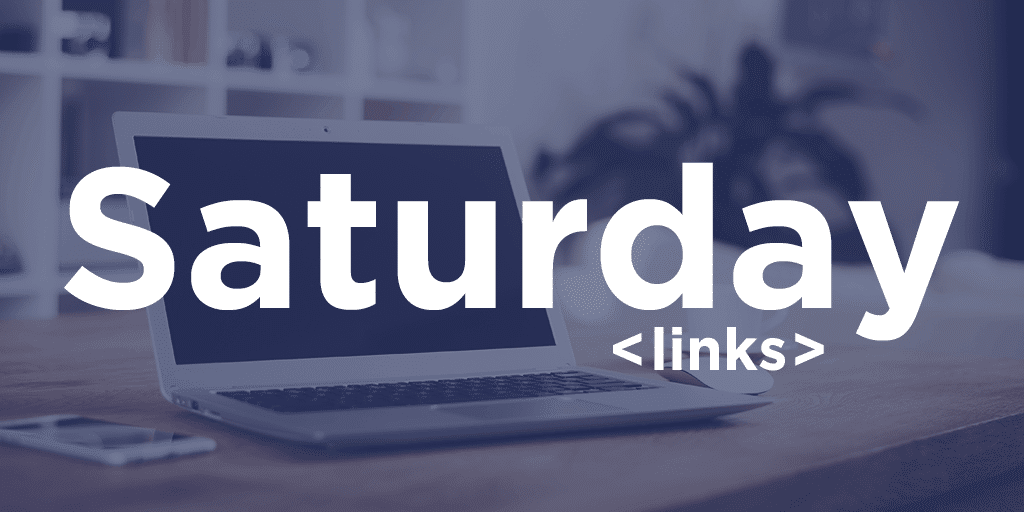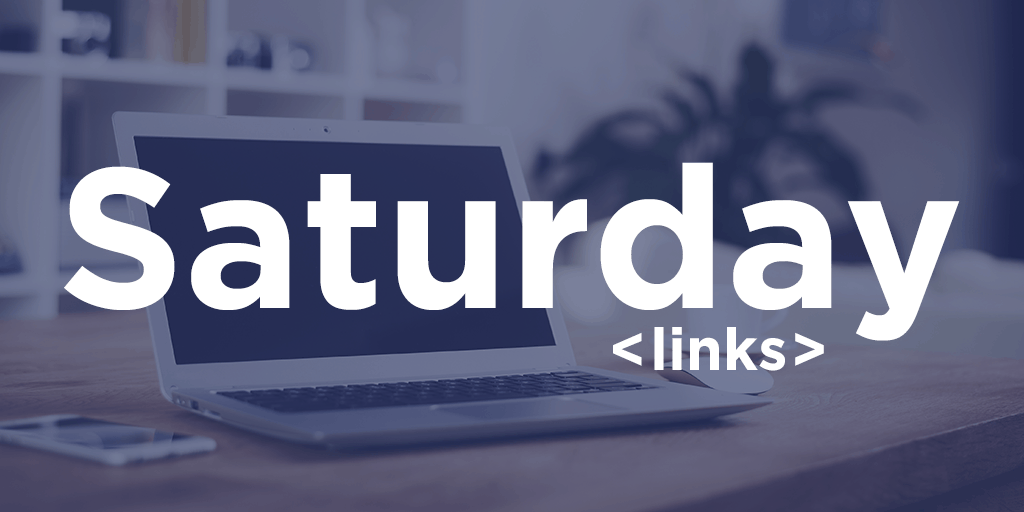 Links for your weekend reading:
The director continued, "There's really only one thing we can do; it's to pray that God provides, as he said he would, and enjoy this last meal."
So that's exactly what the children and leaders did—they prayed and ate.
Church-Planting Shifts, Part Four: Supporting Planters
As we look to the future, we're going to find it more challenging to fund church plants the traditional way, primarily because the sending context will be vastly dissimilar to our current context.
No, You're Not Welcome To Our New Church Launch!
We're grateful to God for you, we covet your prayers and are humbled by your partnership in the gospel. We just don't want you all at our launch Sunday.
If It's Spiritual Vs Religious, I'll Take Religious Every Time
Jesus refused to choose sides. He was passionately religious and deeply spiritual.
Maybe we'd be wise to follow his lead.
'One Anothers' I Can't Find in the New Testament
The beautiful "one another" commands of the New Testament are famous. But it is also striking to notice the "one anothers" that do not appear there.
Reading the Book Acknowledgments
I know I am odd, but I almost cannot imagine reading a book and not wanting to read the author's acknowledgments.
To see more articles and resources like this one…
And if you want to contact Darryl, you can email him at feedback@DashHouse.com.