Saturday Links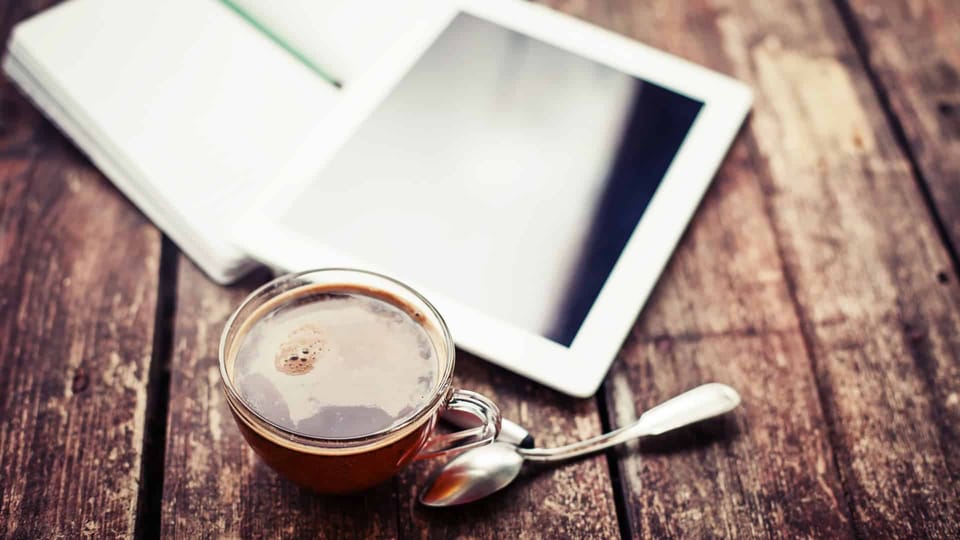 Curated links for your weekend reading:
Think Carefully About Your Liturgy
We should all think carefully about what we do, the order in which we do it, and what we might be communicating as we do it.
My plea to pulpit committees is to pursue one man at a time.
There Is a Secular Case for Life
This is not an inherently religious argument. It is a moral argument, and moral arguments are not the exclusive prerogative of people of faith.
When you pour out your heart before God, unfiltered thoughts and emotions rush out and collect in a pile at his feet.
8 Ways to Use Social Media in a Self-Disciplined Way
Self-control or self-discipline in social media looks different than we might expect.
You can stop reading Twitter and Facebook, you can stop watching TV "news," you can stop listening to loudmouthed podcasters.
Is It Time for a Living Eulogy?
Take the time, find the words, and prayerfully share your heart with those who mean the most to you in the family of God.
The new August 2022 issue of Themelios has 220 pages of editorials, articles, and book reviews.