Saturday Links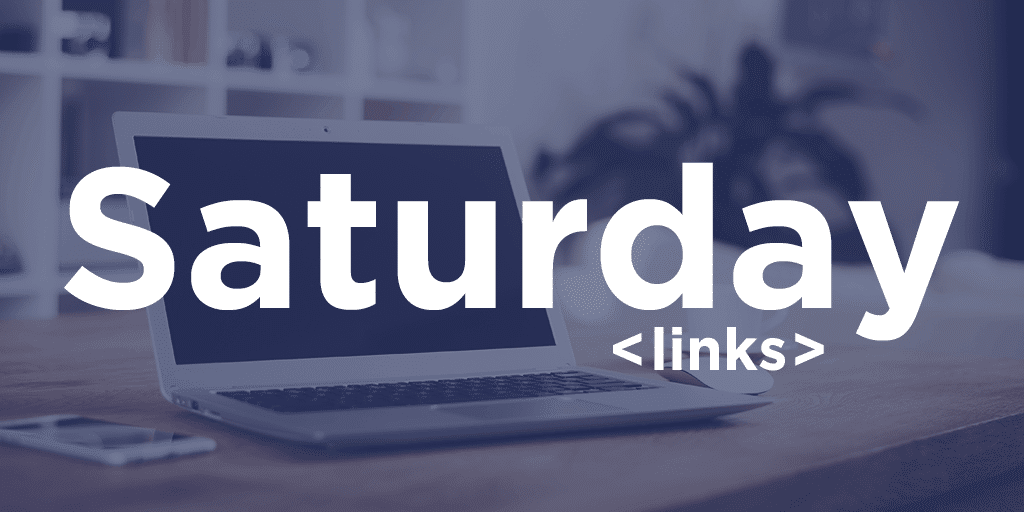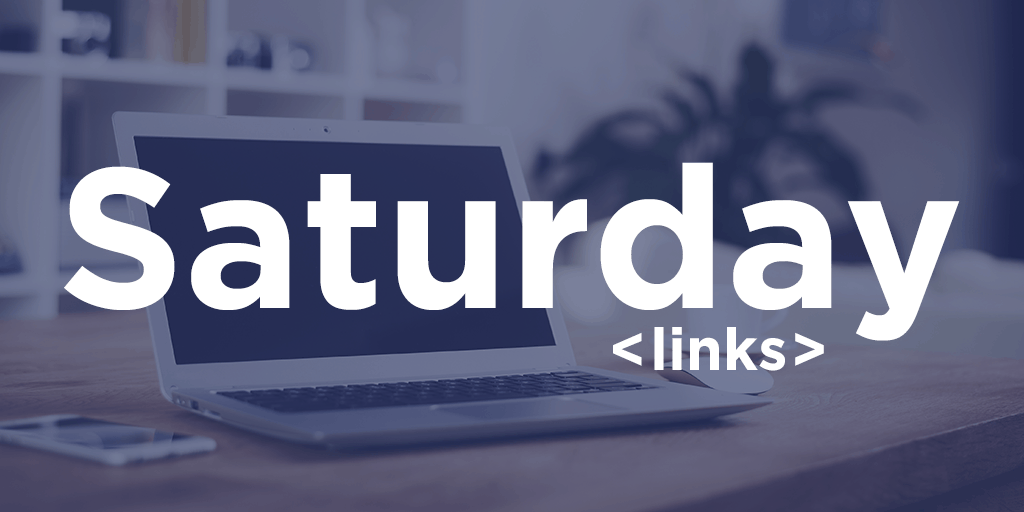 Links for your weekend reading:
Three Lies We Might Easily Believe
It is very much in the Devil's interests that we despair. If he can get us to believe any of these three demoralizing lies that he loves to whisper into our thoughts, our powers for Jesus are greatly diminished. And each one seems to us quite plausible.
Dealing with Conflict and Criticism
If there's anything that's a guarantee in leadership, it's conflict and criticism. So how do you respond? Do you embrace it? Or avoid it?
How to Kill Your Church Plant in 3 Easy Steps
While there is certainly no "one size fits all, sure-fire way" to ensure that you will succeed as a church planter, I can share with you the following three things that will ensure that you don't.
Dear 'Concerned Church Member'
I received your letter with great interest, as I'm always grateful for the sharpening of my skills, knowledge, and, of course, personality. I know I always have room to improve as a pastor.
10 Ways to Get the Most Out of Your Time
While we are incapable of creating more time, we can get more out of the limited time we have. Here are ten ways I work to get the most out of my time.
The Blessing of Selective Ignorance
As I have taken inventory of my life and eliminated or greatly reduced my intake of information that needlessly distracted or frustrated me, I noticed three particular benefits that came from ignoring unimportant things.