Saturday Links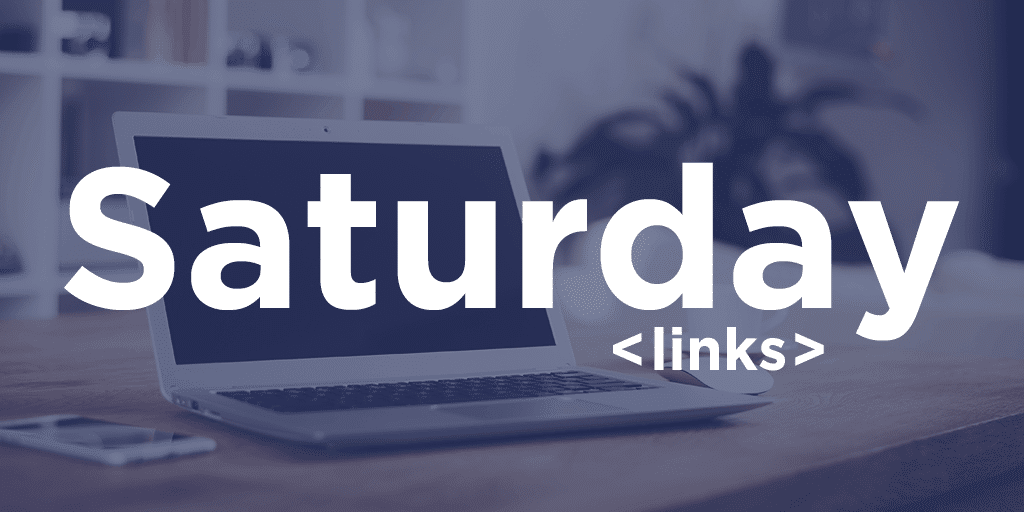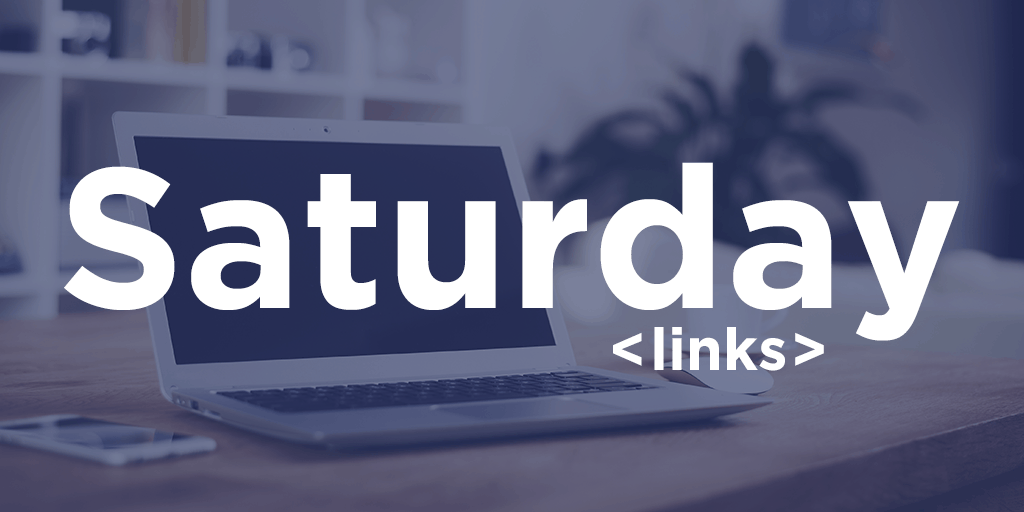 Links for your weekend reading:
Reformed-Anabaptist Dialogue
Trevin Wax with 3 Reasons We Need Today's Anabaptists
David Fitch with Finding Things to Love About Reformed People: An Anabaptist Dialogues with a Reformed
Trevin Wax with In Dialogue with a Contemporary Anabaptist: A Response to David Fitch
David Fitch with Dialogue with TGC's Trevin Wax: Gratitude and Differences
Are You on Track if You Lead a Church of Less Than 100?
Most of the time church planting is a long, hard slog.
It Will Be Harder Than You Think
It is all too common for planters to underestimate the nuances of their context and overestimate their own abilities requiring some significant, unexpected changes to be made.
The Theological Skew in the Pulpit
Our theologians must be excellent missiologists and our missiologists must be excellent theologians. If not, the Church will have theologically skewed pastors. And sadly … She does. And few churches believe such is the case.
Sometimes we work long hours because we are lazy.
The key is to find your "stress sweet spot" — just enough stress, but not too much — so you can reach your potential without crashing and burning.
The 5 Personality Traits That Make for a Better Life
Five of those traits, Kaufman writes, were "broadly related to well-being."