Saturday Links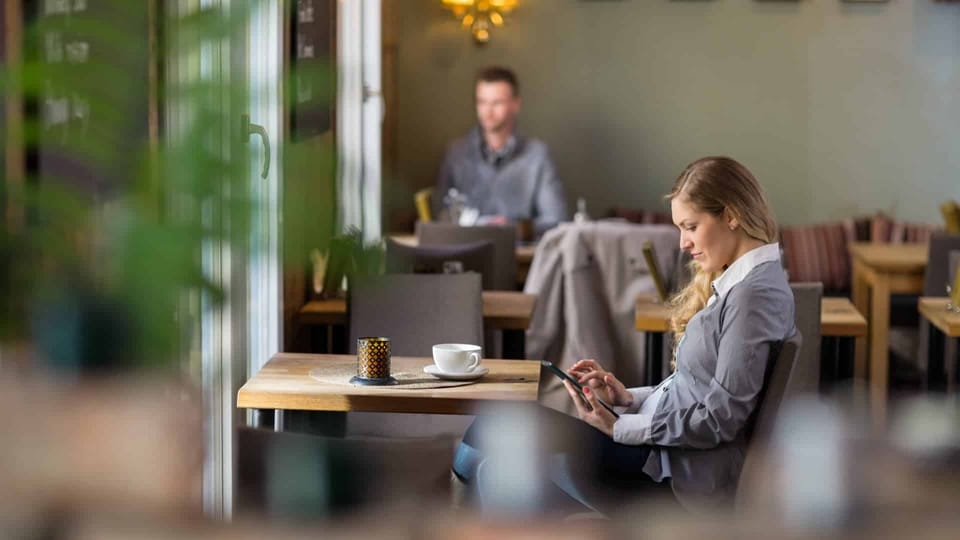 Curated links for your weekend reading:
Yes, Preaching Really Does Change People
The faithful preaching of God's Word accomplishes much.
Ephesians 2 Wrecked My View of Preaching
When we open the Word of God to the people of God, our longing is that Christ himself would come and make himself known to the hearts of those listening—that he would be preaching, and that he would be what people remember.
Pastor – Preach with Understanding
Pastors should be men who live in the world between the academic and the uneducated. Their call is to teach it to them in a manner in which it can be received without confusion.
The Church as a Radical Welcoming Community
Any Christian, whoever they are, should be welcomed by the family of God.
If Christ Reigns, He Reigns over Church and Government
Simply put, Christ reigns over church and creation through church and government offices: elder and magistrate. This one rule is distinguishable but united under Christ who reigns as Lord and Messiah.
10 Rules for Using Social Media Intentionally
I've developed ten rules to help me use social media in an intentional way and keep it from becoming too much of a distraction.
My column this week at The Gospel Coalition Canada: When It's Hard to Be in Church With Those People
We don't divide over politics or tribal backgrounds in the church. To do so is a betrayal of the gospel. We have too much in common. It's our job to live that reality out, even when it costs.