Saturday Links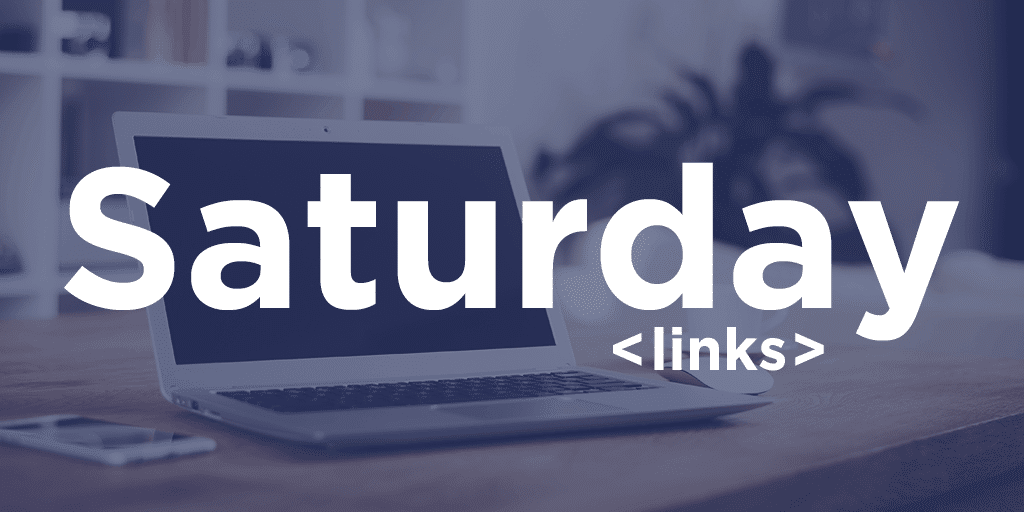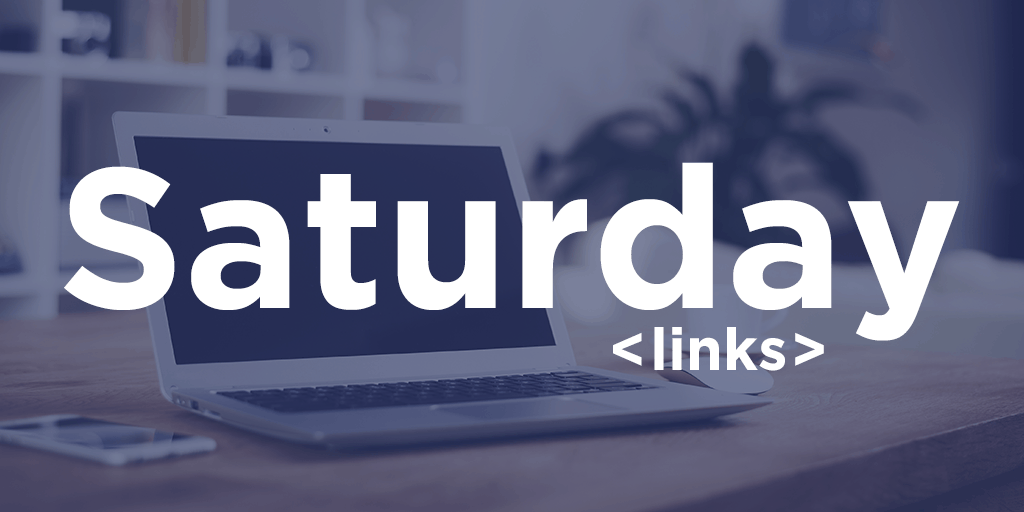 Links for your weekend reading:
4 Suggestions After the US Presidential Election
This is a season where prayerful, rational thought and loving action will go a long way to healing a divided nation.
How Jobs-To-Be-Done Taught Me Why People Are Voting For Trump
I had cared more to blame 'How could you vote for that character' than understand what really drove them to hire Donald Trump for president.
True Leadership Is Sacrifice, Not Privilege
Christian leadership, then, is fundamentally about giving, not taking.
6 Reasons Why Re-living Your Call Annually Matters
I think it's important that church leaders recall and re-affirm their call at least annually. In fact, I encourage you to take a 1-2 day annual retreat for this purpose.
I've found silence to be not just a "thing" I experience but a way of life I try to cultivate. To get outside the craziness of the everyday, I routinely create opportunities for space.
How do you know you're preaching a Christian sermon and not simply giving a religious or spiritual lecture?
Fear, Scarcity, and Other Things That Prevent Church Multiplication
There are characteristics that lead to multiplication, as well as factors that prevent multiplication.