Saturday Links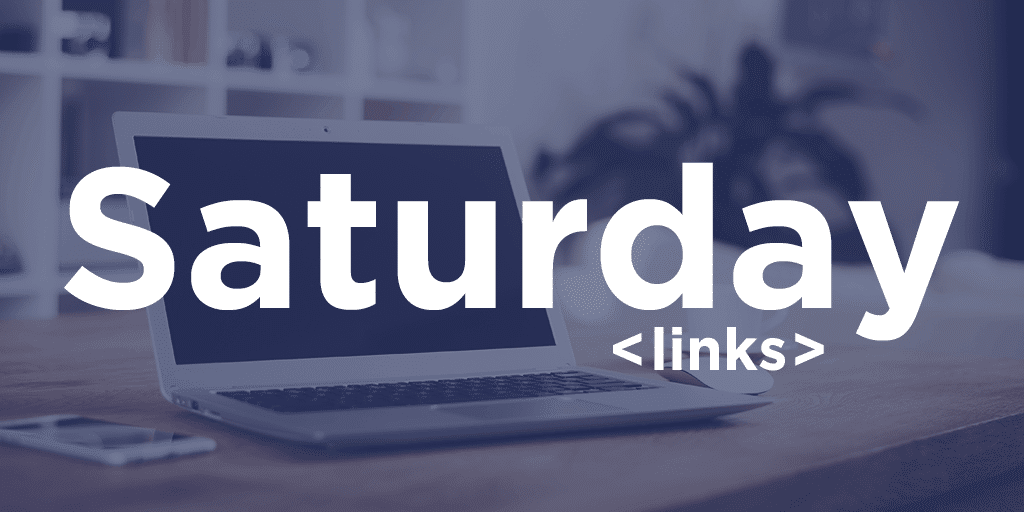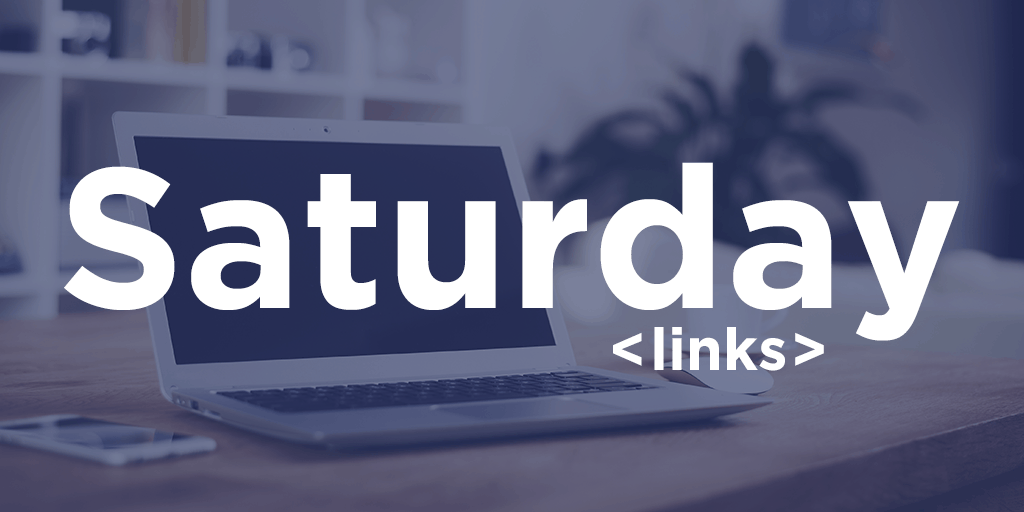 Links for your weekend reading:
Christianity is for the Mentally Ill
Can I be a Christian and have mental health issues?
YES.
Reflections on 20 Years With Jesus
As I look back on 20 years I wrote down 20 reflections. There's more to say, but this is what came out first.
Based on the emails, notes, and phone calls I continue to get, trust me…your pastor needs encouragement.  He needs to know that what he does week in and week out means something to God as well as those for whom he labors.  Here are 5 suggestions to accomplish this.
Preacher's Toolkit: 8 Lessons Calvin Teaches Us About Preaching
Here are eight lessons I've drawn from Calvin's preaching on 1 Timothy.