Saturday Links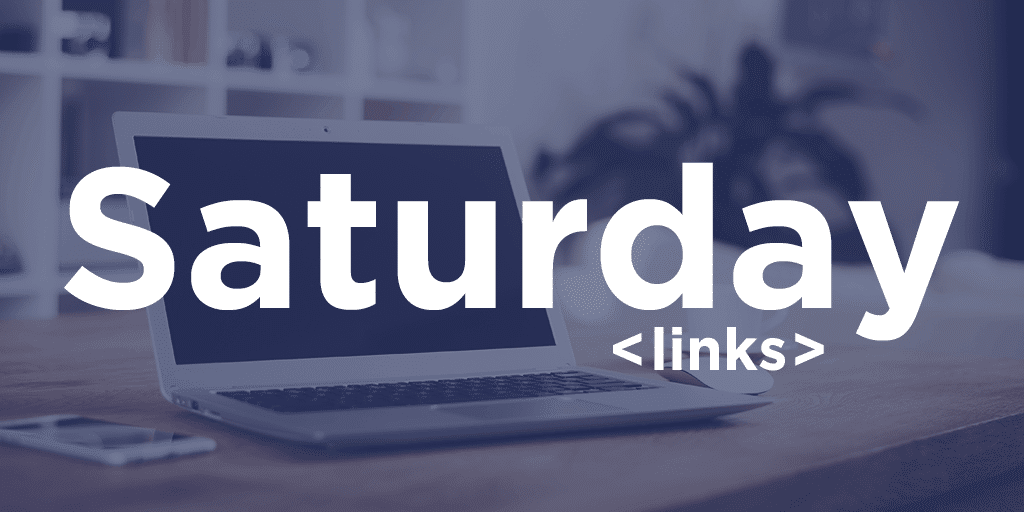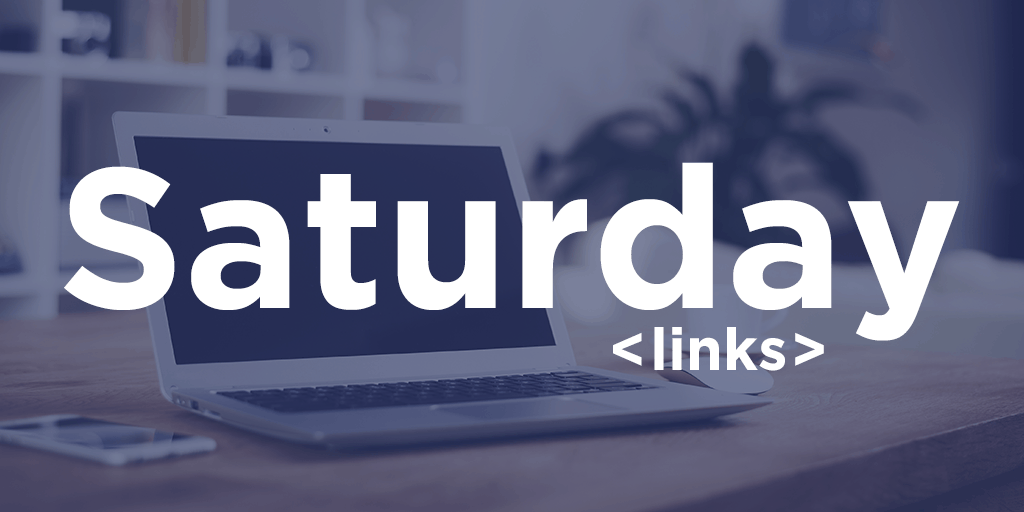 Links for your weekend reading:
6 Opportunities to Party for the Kingdom in Your Neighborhood
During this time of the year, I like to remind readers of six excellent opportunities to connect with our neighbors and share the good news.
The Missing Elements of Modern Worship
Here are some of the missing elements of modern worship.
5 Things the Seeker Movement Got Right
For the most part, this really is a post about some good gifts the seeker church of yesteryear has given contemporary evangelicalism.
How My Parents Taught Me to Love the Church
Whether you realize it or not, you're teaching your kids a theology of the church with your time.
Here are some of the messages they can hear from us.
How Do I Keep Growing Theologically After Seminary?
Here are five practical ways to keep growing theologically after graduating from seminary.
3 Reasons We Need to "Put in Perspective" Each of Our Four Gospels
Our four gospels tell the story of the Gospel of Jesus Christ from various vantage points or perspectives. Here are 3 reasons why we should grow in our understanding of their unique perspectives.
How My Books are Being Banned at the Society of Biblical Literature
I thought book banning was supposed to be a thing of the past–particularly among the self-proclaimed liberal elites.