Saturday Links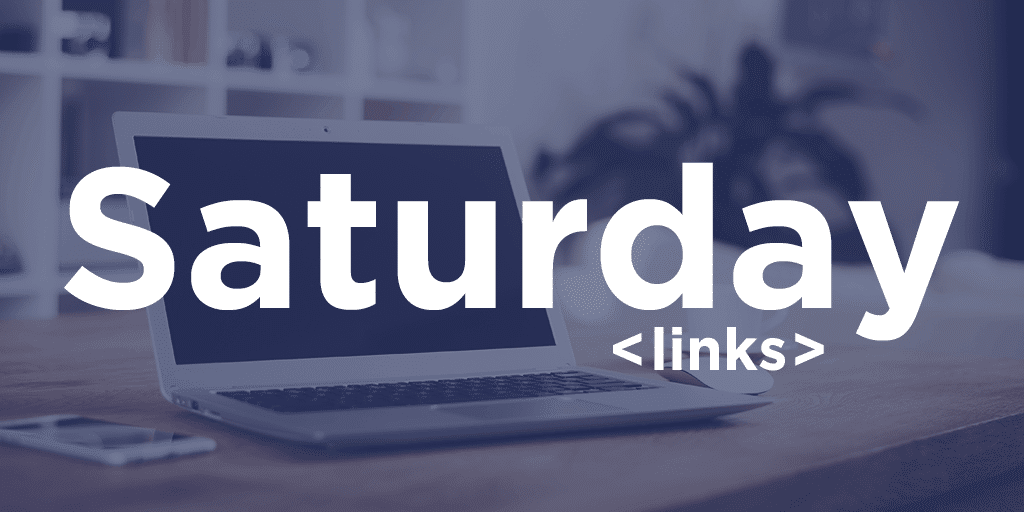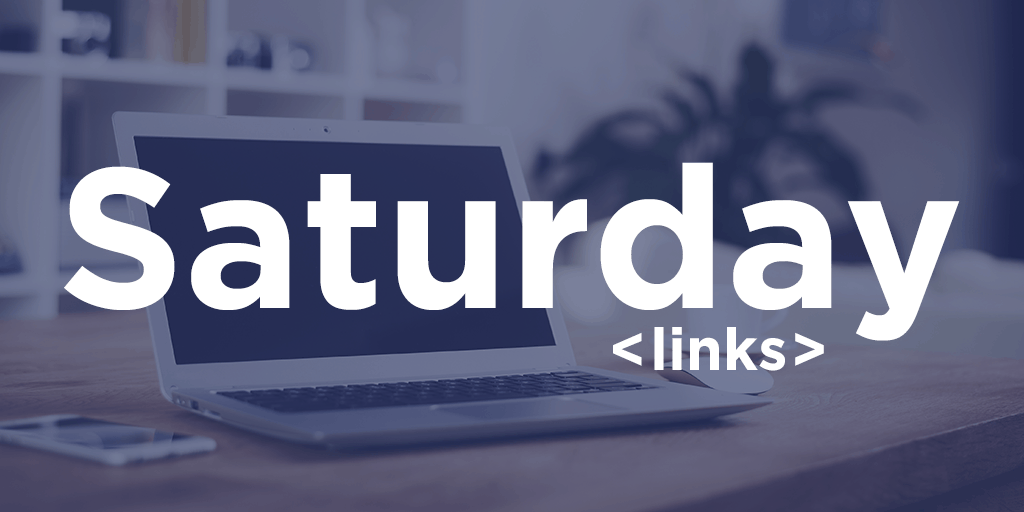 Links for your weekend reading:
My God, I shall not waste time deploring my weakness nor my unfittedness for the work. The responsibility is not mine, but Thine … I accept hard work and small rewards in this life. I ask for no easy place.
Randy Alcorn: God Wants You to Find Your Happy Place
God is happy and desires the happiness of his people.
Christian mission has always thrived by surging in the margins and under the radar.
You Know You're Really Preaching the Gospel When…
So how can a pastor tell when he's faithfully preaching the gospel? Here are several indicators. You know you're preaching the gospel when…
Shut Down the Bus Tours: What Older Church Members Should Really Be Doing
No generation in history has had more resources than the current generation over 50. Leveraging them for the sake of the next generation is perhaps the best thing we can do with them.
What the Old Testament Prophets Say to Us During This Election Season: 4 Thoughts
The Old Testament prophets are as fresh and relevant as this morning's blog roll; if we will but hear them, they speak powerfully to our current events.
Chill Out: Stress Can Override Benefits Of Healthful Eating
Eating well has many known benefits. But a good diet may not be able to counteract all the ill effects of stress on our bodies.