Saturday Links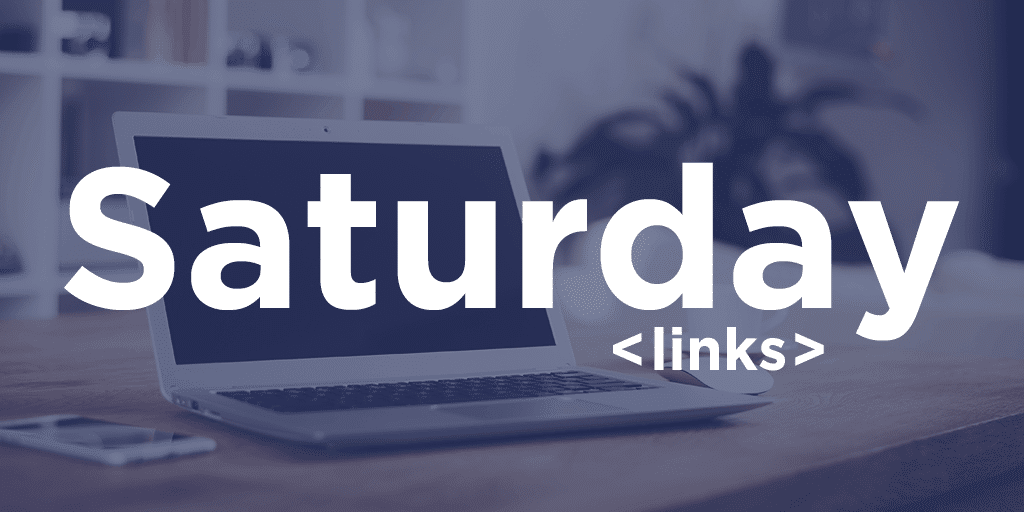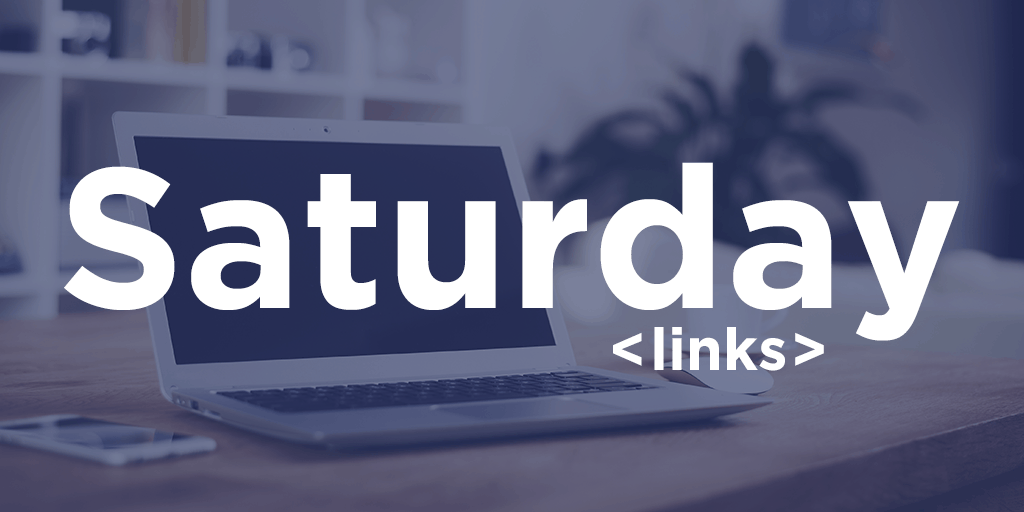 Links for your weekend reading:
5 Ways to Help Your Depressed Friend
Here are 5 ways that you can help a friend struggling with depression.
5 Practical Guidelines for Reading the Old Testament Laws
The question is, how might we as Christians in the modern world access this part of Scripture, value it, and read it appropriately? Here are 5 guidelines.
5 Ways to Recover Your Passion for Pastoral Leadership
From my own past and my own painful experiences, let me shoot from the hip with five big ways you can bounce back from burnout and be a passionate leader once again.
Let's Get Serious about the Sacred Mystery of Sleep
Sleep matters because, done well, it's part of a whole life devoted to the one who never sleeps.
Widespread Confusion About What It Takes to Be Strong
Strength begins with unwavering resilience, not brittle aggression.
That Time When Toronto Was Eerily Empty
Contemporary Toronto is a city with impressive density. Cranes fill the sky, streets are populated with people, and open space is at a minimum. It wasn't always this way.