Sabbatical Advice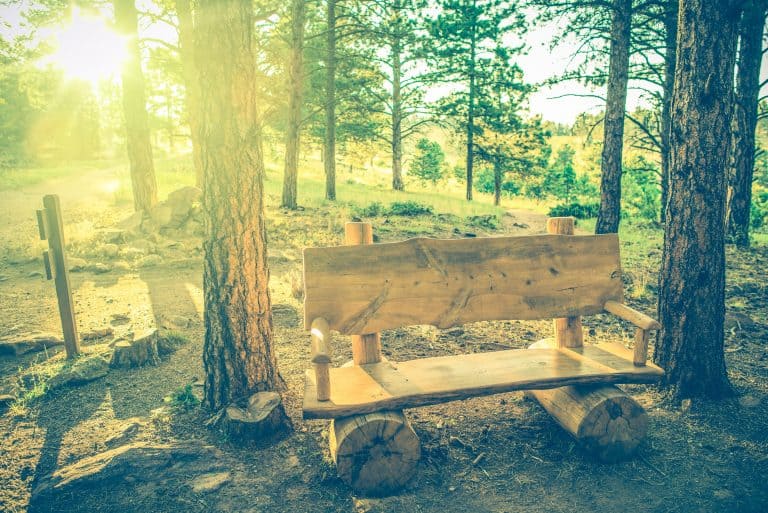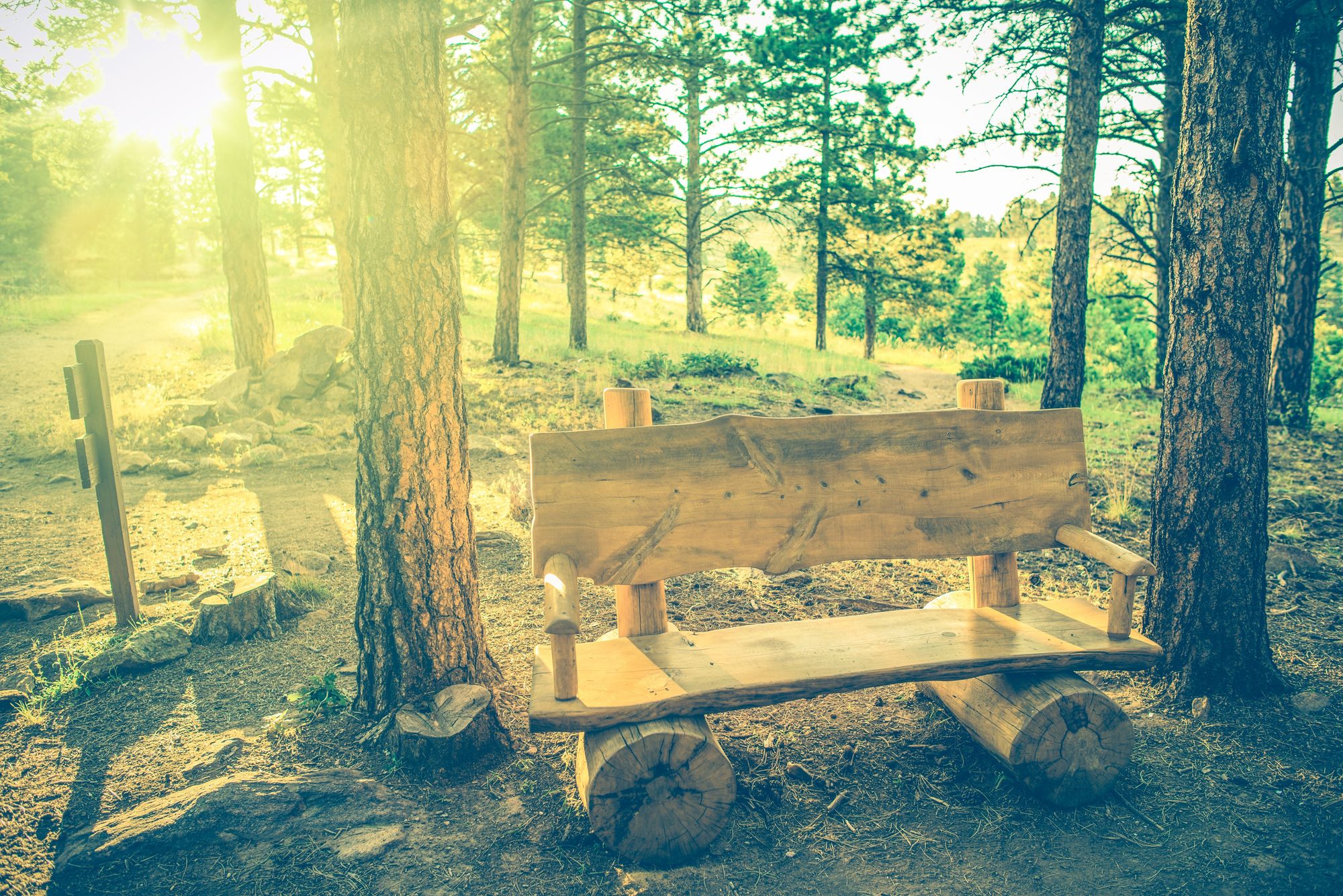 It's a difficult thing for a pastor to take a sabbatical. Most of us have no idea what to do. Many churches don't have policies to guide them.
Here are some thoughts on how to think about sabbaticals from a pastoral and church perspective.
Advice to the Church
Start thinking about them long before the pastor needs one. Begin to carefully think through the issue long before it's required. If you need to, start planning for seven years from now.
Start the discussion. If you're an elder or church leader, it's hard for your pastor to bring up the subject. Do it for them.
If your pastor is approaching burnout, act immediately. I know of a few pastors who could have stayed much longer in their ministry post if they had taken a short sabbatical. If you don't have a policy and your pastor is showing signs of burnout, and you're in a position to help, please take immediate action and consider giving the pastor a sabbatical.
Understand why pastoral work is unique. Pastoring is a great privilege. There are many benefits that we get to enjoy in pastoral ministry, including greater flexibility in how we structure our work. Many people work longer hours in stressful jobs. As a result, many struggle to see why pastors can benefit from sabbaticals. There are two reasons: that pastors experience more highs and lows than many others and faces spiritually depleting work. Second: pastors tend to be on call throughout most of the week and have a hard time getting away for weekends and extended breaks. Just as it's wrong to pretend that pastors have it harder, it's also wrong to pretend that their work doesn't have unique stresses. Help people understand that.
If your pastor takes a sabbatical, protect them. It's much easier for pastors to get needed rest if they don't have to watch their back while they're gone.
Advice to the Pastor
Start the discussion. I included this in my advice to the church too. I hope they will start the discussion, but if they don't, you'll may have to.
Start with a sabbath. If you don't yet take a sabbath, start there. The regular rhythm of rest will do you much more good than a longer break.
Don't confuse a pastoral sabbatical with an academic one. Read and re-read Eugene Peterson's article on the difference. "If we are going to take sabbaticals, let them be real sabbaticals: a willed passivity in order to be restored to alert receptivity to spirit-prayer, silence, solitude, worship."
Get guidance. Find a wise pastor or counselor to help guide you. Find someone who knows you and is able to help you get the rest and refreshment that you need.
Really detach. Take a real break. No emails. No checking in. The church will survive without you.
Be realistic. The sabbatical will go quicker than you'd like, and the problems will still be there when you return. Focus on the restoration of your soul.
Plan to reengage. Structure your sabbatical so that, God willing, you return with a full heart ready to love God's people and to lead well into the next season of ministry.
I'd love to hear your thoughts and any advice that you would give.