Pastoring Through a Pandemic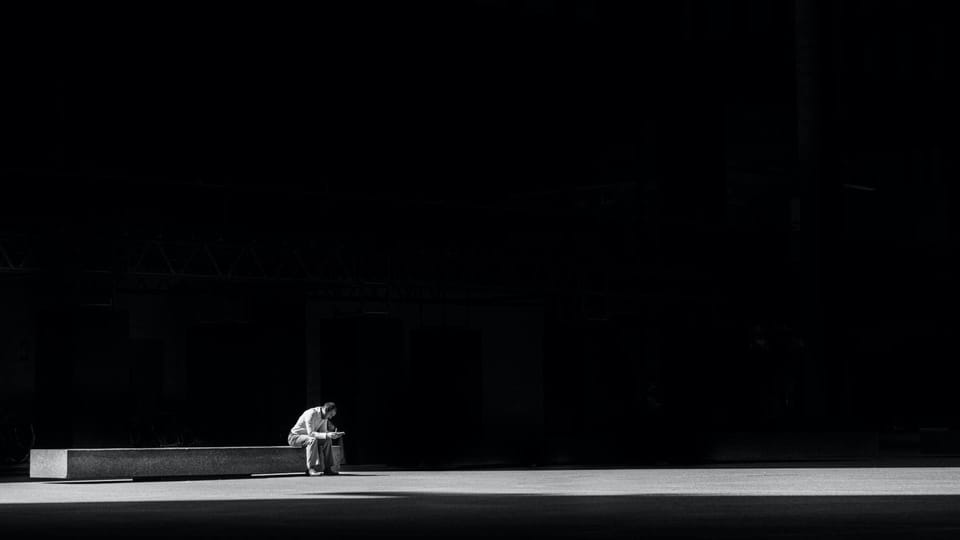 I'm concerned for pastors in this COVID-19 crisis. Pastors aren't the only ones I'm concerned about. I'm praying for all kinds of people right now. The list is endless. But I am concerned about pastors.
David McLemore captured my concern in a Twitter thread:
Pastors: we need to take care as we shepherd our people through this crisis, especially because this is likely to be a marathon, not a sprint.
I plead with you to do three things.
Maintain Your Walk With God
When things get unsettled, we tend to let go of the basics. I feel the pull toward the Internet every morning when I wake up instead of to God's Word and to prayer.
Justin Whitmel Earley writes:
I could not wait to read the headlines when I woke up! I hungrily scrolled Twitter and news alerts. This became my new morning routine, and it solidified a new identity…

Anger and fear have something in common: we become the center of things…

At one point that summer, I picked up a commentary on Isaiah that a former professor had given me long ago. I hadn't read Isaiah for years, so I decided to browse it … I began to make Isaiah my morning readings, and I quickly fell headlong into a very, very different story of what was going on…
That's what we need more than ever: to fall headlong into a story that isn't about the latest headlines and tweets.
So spend time in the Word. Spend time praying. Pursue spiritual disciplines. Determine to spend more time thinking about who God is then you do about the latest news. Then we'll be able to invite people to join us in falling headlong into this story too.
Sacrifice in a Sustainable Way
I appreciate Christopher Ash's counsel in his book Zeal Without Burnout. We should sacrifice and work hard, he argues. Ministry should not be easy. This does not mean, however, that we should sacrifice to the point of burnout. Ministry is to be a "sustainable sacrifice." "We are creatures of dust."
Ash argues that we need to respect our creaturely limits through:
sleep
Sabbath
friends
inner renewal by the Holy Spirit
We must also guard our motivations:
we must be on guard against a "celebrity" mindset that cares about the opinion of others
we need to remember our labors are not in vain
we need to remember God's grace and not just look to the ministry gifts that we have been given
If we live with too much stress for too long, we'll experience depression, fatigue, sleeplessness, and poor judgment, and won't be able to serve at our best.
So work hard. Sacrifice. But get enough sleep. Take a Sabbath. Stay in touch with friends. Walk with God. Guard your motives. Serve in such a way that you can continue to serve for a long time to come.
Don't Serve Alone
We need our fellow elders. If you serve in a church with other elders, rely on them. Get in touch with other pastors. And remember that you're part of the body. You need your fellow believers within your church.
"The pastor is in the unique position of not only training the body for this ministry but also of personally needing the very ministry for which he trains them," writes Paul David Tripp. Pastors need the body. Don't just serve the body; receive the ministry of others within the church.
These are crazy times. Pastors: maintain your walk with God. Sacrifice in a sustainable way. And don't see alone. And let's pray for each other as we serve.