How a Pastor Thinks of the Church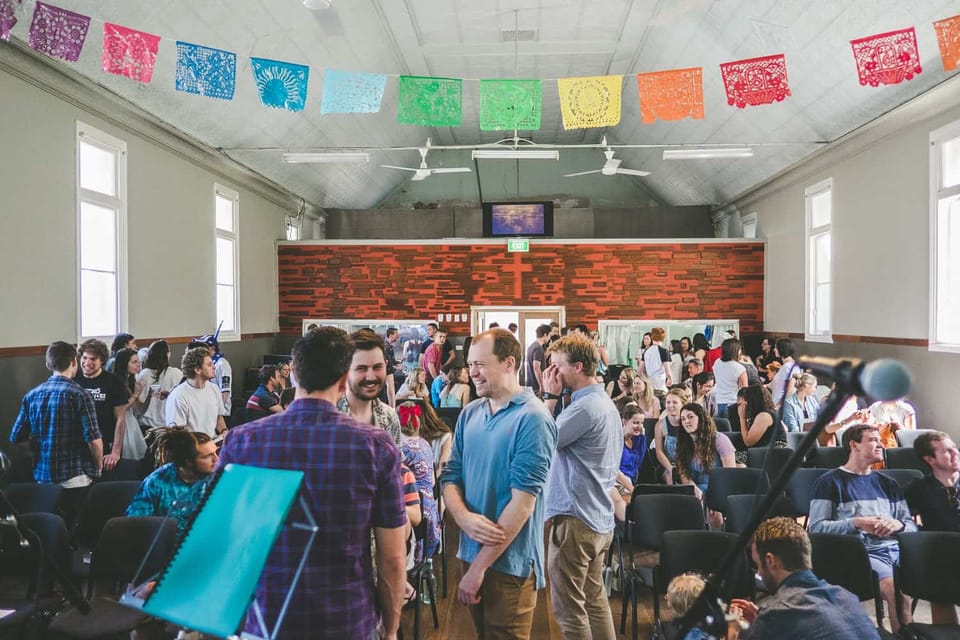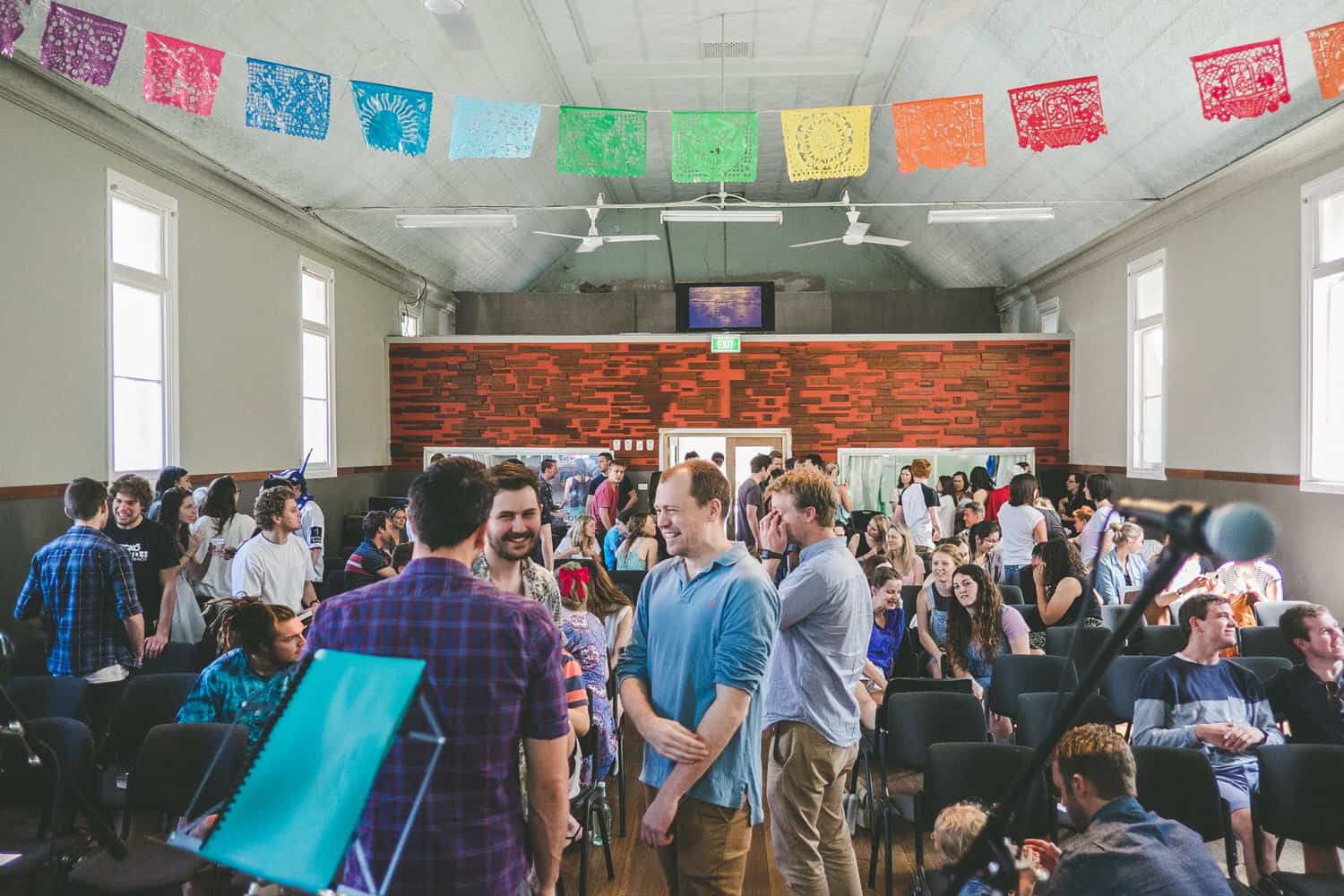 I used to be friends with pastors who had a low view of the church. I absorbed this view, and became a worse pastor because of it. Cynicism is corrosive for a pastor and fatal for a church. Pastors can't afford to think little of the church they're called to serve.
I've repented of this view. I'm now drawn to pastors who regularly express that they can't believe that they get to pastor their people. I love when a pastor lights up with joy at the privilege of loving and serving the church. I want to be that kind of pastor.
I'm challenged by how Paul thought of the church.
As Letters of Recommendation
"You yourselves are our letter of recommendation, written on our hearts, to be known and read by all," writes Paul in 2 Corinthians 3:2. When Paul's legitimacy as an apostle was challenged, he could point to the work of God within the people of Corinth.
If you wanted to learn about Paul the Apostle, you could look at the Corinthians. If you want to learn about a husband, look at his wife. And if you want to look at a pastor, look at the church that pastor serves.
As a Joy and Crown
"Therefore, my brothers, whom I love and long for, my joy and crown, stand firm thus in the Lord, my beloved," writes Paul in Philippians 4:1.
Where did we get the idea that Paul was emotionally distant?
Paul has a deep affection for the people. He calls them family. He loves them and longs for them. He calls them his joy. He also refers to them as his crown, an image he repeats in 1 Thessalonians 2:19-20: "For what is our hope or joy or crown of boasting before our Lord Jesus at his coming? Is it not you? For you are our glory and joy."
Paul is not dispassionate about his people. He expresses his relationship with them in the strongest terms of love and joy.
What if pastors spoke of their people as their joy, crown, and glory?
As Friends
I'm struck by what Paul says in 2 Corinthians 7:3-4: "I said before that you are in our hearts, to die together and to live together. I am acting with great boldness toward you; I have great pride in you; I am filled with comfort. In all our affliction, I am overflowing with joy."
When Paul says that they are in his hearts to die and live together, he's expressing friendship in the strongest terms. "The expression Paul uses here seems to have been a common way in Greco-Roman culture of referring to the abiding nature of real friendship," writes George Guthrie. He's prepared to go through life and death together with them.
He then says that he has pride in them. He's filled with comfort and overflowing with joy. Paul didn't have the easiest relationship with the Corinthians, but he was still able to speak of them in the most encouraging terms.
I'm challenged by how Paul thought of the church. I repent of any time that I haven't pastored in these terms.
What a privilege to pastor — and this is true even in tough ministry situations. I pray that my people know that they are my letters of recommendation, my joy and crown, and my friends. I want them to know that I'm proud of them, filled with comfort, and overflowing with joy because I get to be their pastor.
Our churches would be transformed by that kind of love.