Overcoming Low-Grade Discouragement in Ministry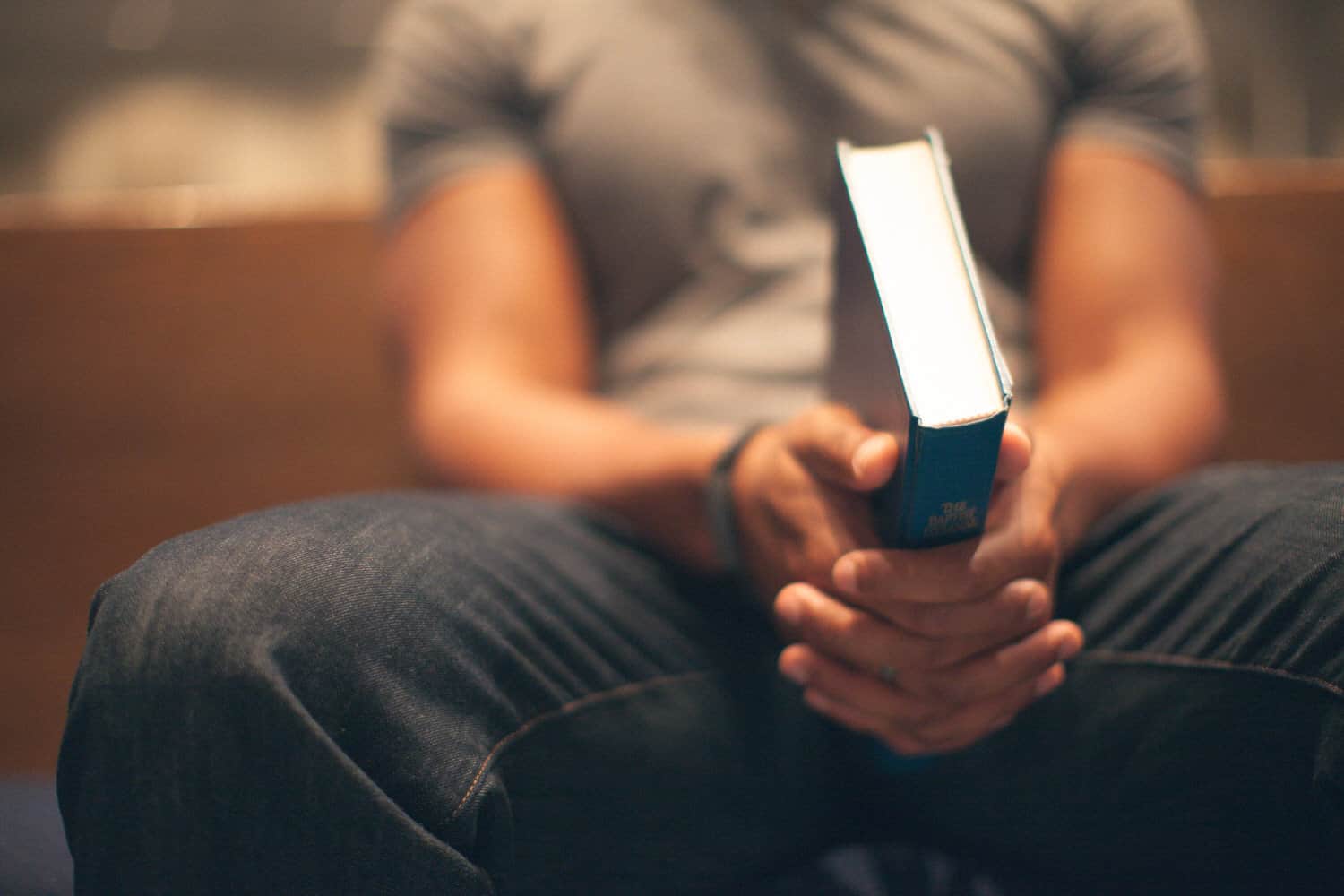 I'm convinced that most pastors live in a constant condition of low-grade discouragement. The work is never going as well as had been hoped. Progress is hard to measure, but failure is obvious. Ministry, even when it's going well, involves one problem after another.
It's a horrible way to live. Nobody wants to live in a constant state of discouragement, even if it's mild. It robs us of the joy that's our birthright as Christians, and saps our ministry of strength. And yet I think it's where most of us live.
Why are we so discouraged? And what can we do about it?
Reasons for Discouragement
There are both good and bad reasons to be discouraged in ministry.
The good reason is that ministry, by nature, is taxing. Paul himself spoke of the pressure of concern for the churches (2 Corinthians 11:28). Paul compares ministry to the pains of childbirth (Galatians 4:19). It's hard work that requires discipline and suffering (2 Timothy 2:3-6). If you find ministry hard, it may be a sign that you're doing it right. It is hard.
There's another reason why we're discouraged, though, and it's not good. It's easy for pastors to be driven by false notions of success. We sometimes buy into cultural idols of success and approval, and adopt unrealistic expectations of ministry. When buy into the lie that some pastors (the ones you see on stage at conferences) have figured ministry out, and we've failed because we're not like them. We forget Zack Eswine's description of ministry: doing small, mostly unnoticed things over a long period of time.
There are enough good reasons to be discouraged in ministry that we don't need any bad ones. We need to learn how to root out idols and unrealistic expectations so that we're ready to deal with the inevitable difficulties we'll face in ministry.
What We Can Do
My friend Paul Sadler is pastor of Grace Baptist Church in Richmond Hill, Ontario. He previously served as a missionary in Japan, where he experienced many of the challenges you'd expect in planting a church in a resistant culture.
Paul gives this advice for how to survive discouragement in ministry. He's committed to two convictions. Paul writes:
No matter what I do I can't manufacture the miracle of salvation or church growth, so I'll give myself to ministry that I ultimately be proud of. When I had a "bad Sunday" I'd discipline myself to say "Did I do excellent, God-honouring ministry today?" and if the answer was "Yes," I'd rest in that.
Ministry is hard and the results probably won't satisfy me, so I'll give myself to ministry I love. There were ministries that I had to do, and most of my ministries were "hard work," but I tried to focus on ministry that I loved, that I felt I was gifted for, and that I felt satisfaction in. I also cut ministries that I recognized were a drain either because they were less strategic or outside of my gifts and passion.
I appreciate Paul's insights. We won't be able to avoid discouragement in ministry, but we can root out idols, do good work, and lean into our strengths. We can (as Paul has done with me) form friendships that recharge us in the middle of difficulties.
Let's not lose the joy in ministry that can be ours in the midst of hardships. Let's fight constant, low-grade discouragement, and lean into ways of finding joy in ministry, even when it's hard.