Lose Everything for Jesus When You Have Little to Lose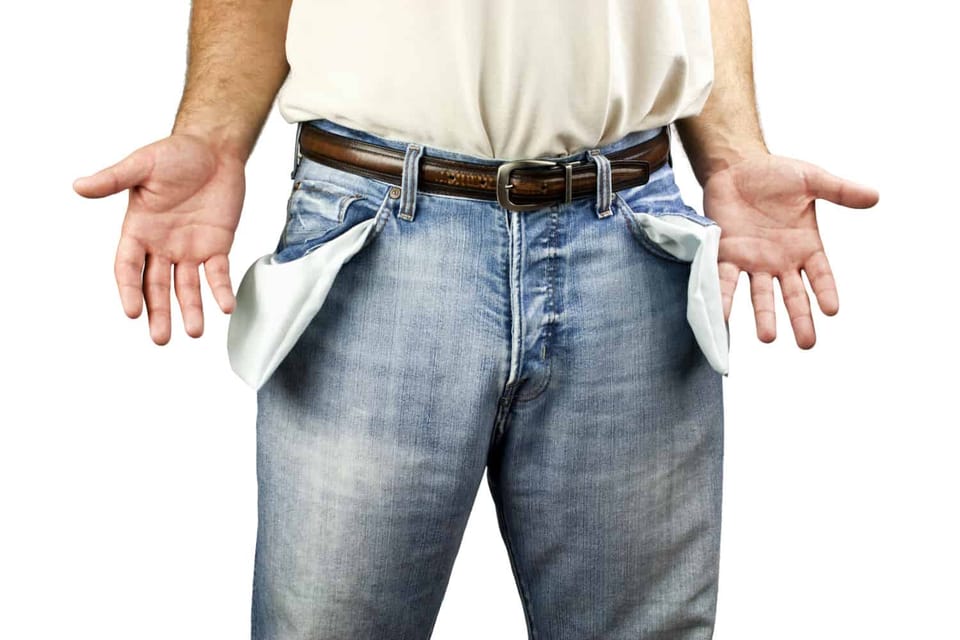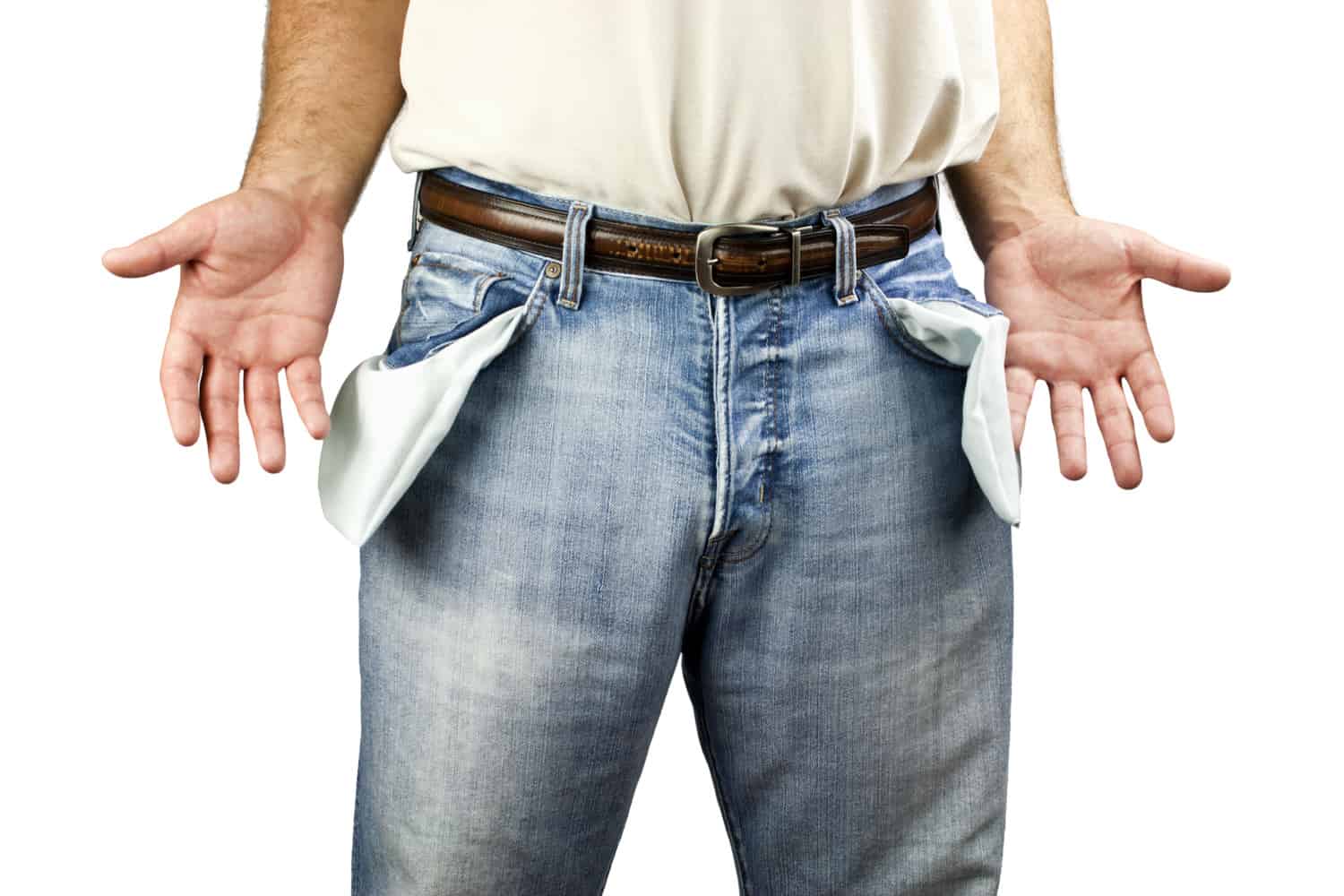 On May 1, 1989, I moved all of my worldly possessions into the manse of Runnymede Baptist in Toronto. It only took about five minutes and a few trips from the trunk of the car into the house.
Now, almost thirty years later, I have a lot more. I'm not longer a student pastor. I have a mortgage, a condo, and a retirement plan. North of the city, I have over 4,000 books in storage.
I have a lot more to lose.
I preached a sermon a couple of years ago in which I challenged people to be willing to sacrifice everything for the kingdom of God. Later on, Charlene said she was struck by my words. She began to list our equity and savings, and affirmed that she was willing to lose it all if that's what God wanted. I began to panic. I told her that's not at all what I meant, until I realized it actually was.
It's easy to lose everything for Jesus when we have nothing to lose. It's a lot harder when we have more to lose.
Last night, I heard a friend (Samuel Yeung) say that he tells young people, "Lose everything for Jesus when you have little to lose." Years ago, when I had a trunkful of possessions, I was ready to lose it all. The question for today is: am I ready now that I have more?
"Seeking fulfillment in money, land, houses, cars, clothes, boats, campers, hot tubs, world travel, and cruises has left us bound and gagged by materialism—and like drug addicts, we pathetically think that our only hope lies in getting more of the same," writes Randy Alcorn. "Meanwhile, the voice of God—unheard amid the clamor of our possessions—is telling us that even if materialism did bring happiness in this life, which it clearly does not, it would leave us woefully unprepared for the next life."
I still believe it. But it became a lot harder to practice it now that I own more. Lord, help me.