Heart and Habits with Dr. Gregg Gifford
Many people talk about the importance of habits in the Christian life. But is this topic just a fad? Or do habits help us grow to be more like Christ?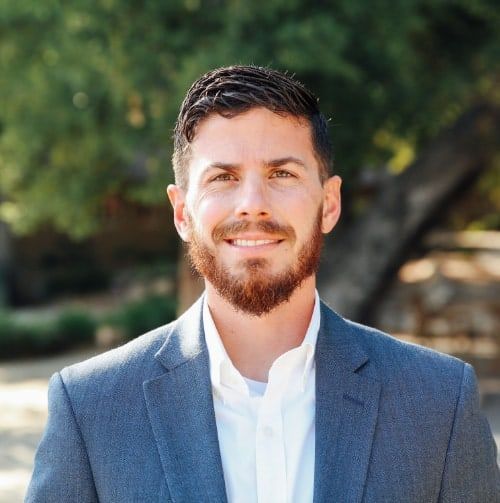 In his book Heart & Habits, Dr. Greg Gifford helps us understand habits from a biblical, historic, and theological perspective. He also helps us learn how to develop habits God's way.
Key Ideas
Habits have become a popular topic due to the success of books like Atomic Habits.
The Puritans spoke of habits in terms of character that is formed through frequent practices.
Habits are implicit in Scripture's present tense, ongoing commands.
Habits are frequent practices that become instinctual.
Aristotle taught us about habits, but he did teach us about the role of the Holy Spirit in granting us a new heart, which leads to new actions. He didn't think through a biblical lens. The Puritans reinterpreted Aristotle's findings through the lens of Scripture.
The purpose of habits is the glory of God, the good of people, and only then to be more efficient and productive.
Habits are not a self-centered effort about accomplishing goals and advancing yourself. They are part of your worship of God.
The purpose of our habits helps to shape which habits we develop. Some habits matter more than others.
Many contemporary books on habits don't focus on our relationship with God.
Start by prioritizing habits that help you grow. Read the Bible, join a local church, give, serve, repent, and meditate on Scripture.
Everyone has habits, including those who don't think they have habits.
It can be helpful to understand our natural tendencies and giftedness as we develop habits.
The regular ministries of the church — Bible studies, prayer meetings, weekly services, etc. — help to cultivate habits.
Quotes
"Frequent obedience is something that God uses to help transform the desires or the heart."
"What you regularly practice will shape or misshape the type of person that you become, which is your character."
"The number one purpose for habits is not efficiency and productivity … It's glorifying God and the good of people."
"The Church is very much central to habit formation because it's central to spiritual formation."
"I found that the people that would invest themselves into the process of developing Godly habits were those that often grew the fastest."
Episode Links
Books mentioned:
Transcript
Download a PDF transcript of this episode.