What the God of Peace Will Do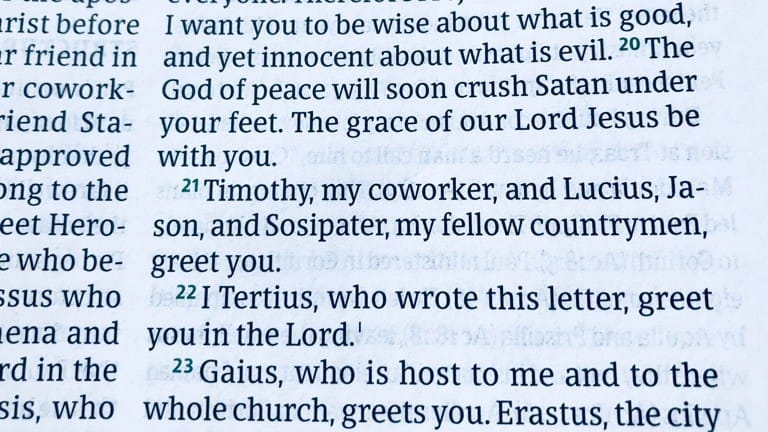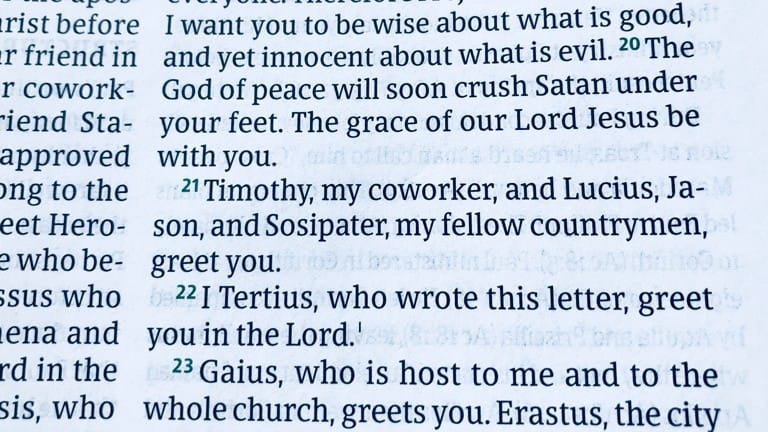 In France, they're talking about setting the age of consent to 13. In Canada, a series of laws have been passed over the past few years that reflect the growing secularization of the nation. Closer to home, it feels like our efforts to be salt and light aren't producing as much change as we'd like.
It's easy to get discouraged.
I heard someone recently quote a single verse that I've since memorized. It keeps me going when I'm overwhelmed with the challenges or discouraged by results in ministry.
The God of peace will soon crush Satan under your feet. The grace of our Lord Jesus Christ be with you. (Romans 16:20)
Every word in that verse matters. Every word encourages.
Paul's just talked about some of the negative parts of ministry: divisions, obstacles, problem people, and false teaching. We won't escape these in this age. But then he reminds us of God's ultimate victory over evil. It is complete. It is devastating. It is final. And it is soon. I love that Paul refers to God as the "God of peace" before describing the violent act of crushing Satan. After all, the God of peace has gone to battle to conquer evil.
I used to read benedictions like "The grace of our Lord Jesus Christ be with you" as throwaway lines. No longer. The longer I've been alive, the more I realize I need this present-day grace that's available because of the past work of Jesus and the future, complete defeat of evil. I need this grace today.
I don't know how often I've thought of this verse over the past few months. Dozens. A simple truth has lodged itself in my heart, and it keeps me going. I'm looking forward to the day that Paul mentions. In the meantime, God's grace is with us.