Give Me More Than Tips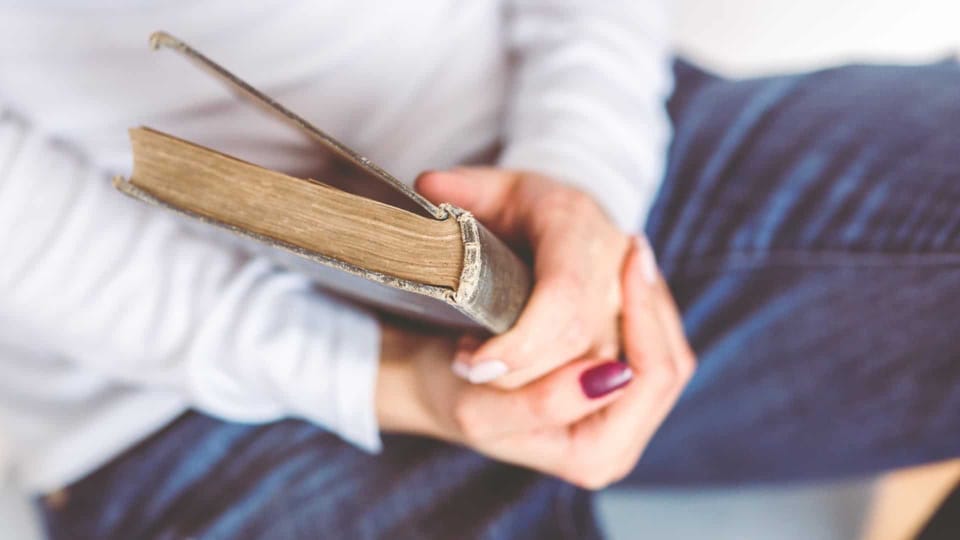 Right about now I'm getting tired of the kind of blog posts I wrote just a short while ago. Sure, it's good to know how to respond to a crisis, and the practical steps we need to take. These posts have their place, but they aren't enough to get us through these next weeks.
Give me something more substantial. Remind me about Jesus.
I thought of this as I purchased Dane Ortlund's new book Gentle and Lowly: The Heart of Christ for Sinners and Sufferers. We need books like that right now. If we're going to make it through the next weeks and months intact, we need a substantial diet of meat. What great timing for a book like this to come out.
Two Proposals
So I propose something for myself, and maybe for you as well.
Let's continue to check the news and social media more than we did before. I admit that I'm doing this because I want to know what's happening in this crazy world right now.
But then let's put limits on how often we do this, and realize that the more we nibble on the news, the more we need a substantial diet of solid food to get us through this. Pick a book like Gentle and Lowly or The Wonderful Works of God and get to work.
Don't rush, though. Savor. Meander. Read and reread. Underline. Take notes. Be gloriously inefficient with how you read. Squeeze everything you can get from every single page.
I propose something else.
The novelty will soon wear off from live-streaming on Sundays if it hasn't already. And while we we can't escape talking about the pandemic, and should be praying about it as we gather online, let's make sure we weight our communication in the right direction.
The more our people's lives are filled with COVID-19, the more we need comfort in our churches and sermons. I don't know of a better way to provide comfort than to offer Jesus. Again, our people may need tips on how to manage stress and anxiety, or how to get through a financial crisis, but what they need even more is Jesus.
Made for a Time Like This
I don't say this to criticize anybody. I say this because we may easily miss it if we're not careful.
Christianity was made for times like this. We have something the world can't offer no matter how hard it tries. We already have a timeless message that is appropriate for every circumstance, that has seen harder times than this. It was brought comfort and strength to countless people before us. It will see us through every possible circumstance in life and it will provide everything we need in death. It is more relevant than any relevant message we could try to create. It is perfectly suited for a time like this.
Let's feed on Scripture and good books that lead us to Jesus. And if you're a preacher, be sure to make him the main point of your sermons. It's the message we need for times like this.