DashHouse Relaunch: Join for Resources and Encouragement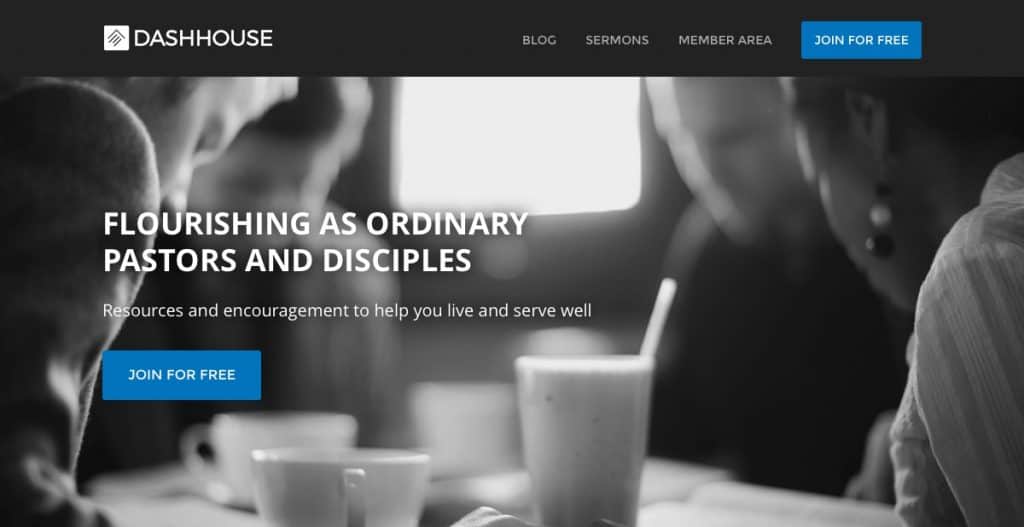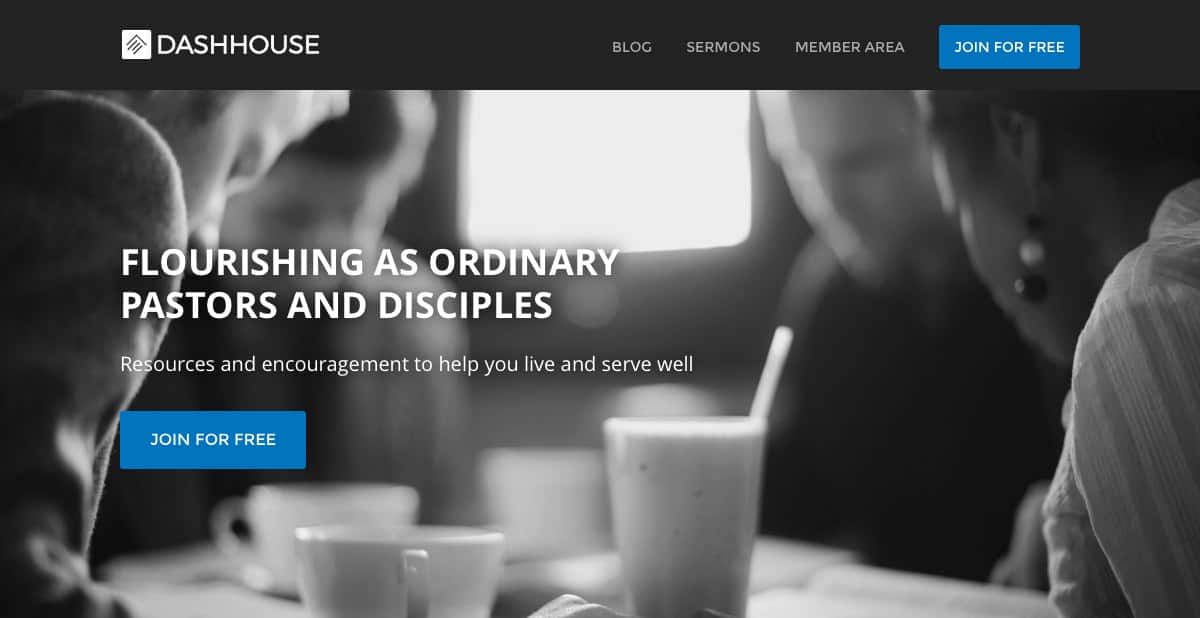 You want to follow and serve Jesus. You want to grow in your life and ministry, and to live wisely and well.
But it's not easy. Culture is shifting. Ministry is hard. We're imperfect. Sometimes we find ourselves wondering if our ordinary lives and ministries matter.
They do, more than we know.
As a pastor for 25 years, I know the ups and downs of life and ministry. I've also discovered the hidden beauty of the ordinary when it belongs to Jesus.
Ordinary is Beautiful
Zack Eswine is right. We crave making an epic difference for God. Nobody aspires to an ordinary life or an ordinary ministry.
Eswine contrasts two kinds of statements:
I aspire to serve as a common, ordinary, mundane, normal, routine, average, usual, and humdrum pastor for an unexceptional, commonplace, everyday, run-of-the-mill congregation. As a preacher I am unremarkable and middling.
Or:
I aspire to serve as an Olympian, uncommon, surpassing, extraordinary, special pastor for a marvelous, remarkable, singular, exceedingly great congregation. As a preacher I am stellar and unforgettable.
Which would you choose? Most of us want the latter.
The problem? "Even the greatest theologians or preachers among us are still just ordinary persons needy for grace in Jesus," write Eswine. "I was tired of pretending otherwise." If we're bored with ordinary people and ordinary places, he says, then we're bored with what God delights in.
We're not called to do "large things in famous ways as fast and as efficiently as you can." We're called to something different: "to do small, mostly overlooked things, over a long period of time with him" (The Imperfect Pastor).
I believe this.
I want to do everything I can to encourage and resource disciples and pastors who are doing small, mostly overlooked things over a long time with Jesus. That's why this site exists.
Join for Resources and Encouragement
Today, I'm relaunching DashHouse. The blog is still there, as well as sermons and posts based on my thesis on God-centered preaching.
But there are big changes as well. You can now join for free to access resources especially for members. You'll get ebooks and email updates. I'll be adding online courses and other resources in the coming months.
It's free to join, and I'd love the opportunity to resource and encourage you.
Win a $100 Gift Card
If you join before August 31, I'll enter you in a draw for a $100 gift card from Amazon.com, or your country's equivalent. For instance, a $100 gift card works out to about $130 Canadian right now.
Joining is simple. Visit the page and enter your information. You'll get immediate access to some downloads, including my thesis. I'll be adding more resources.
I'd be honored if you became a member.
P.S. I have one more project that I'm launching this week. Stay tuned!