Character Matters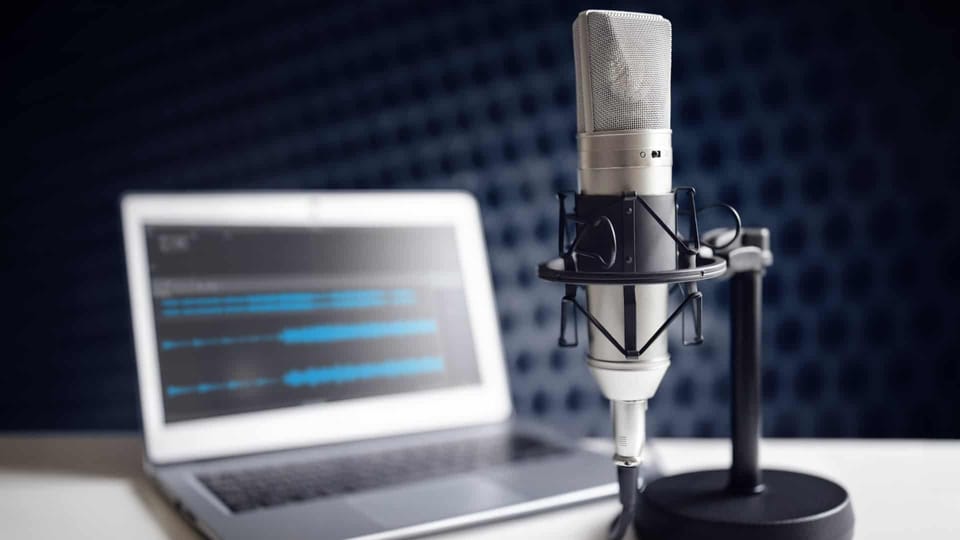 I'd set up and tested the recording gear. I phoned my podcast guest and listened through my headphones. Nothing. I picked up my phone and put it to my ear.
"Sorry. Technical difficulties." I adjusted a few buttons, and asked if I could call back.
I did. Problems persisted. I began to feel flustered, trying to solve what was wrong as quickly as I could so I didn't waste my guest's time.
"Darryl," my guest said. "It's no problem. Take your time."
He exuded calm. He wasn't just being polite. He wasn't worried about it. Within seconds, I had things working, and we completed the interview on discipleship. My guest showed so much grace and gentleness in those few moments that I was even more primed to hear what he had to say.
Off the Stage
It's possible to become a well-known speaker and author and to lack basic qualities like patience, kindness, gentleness, and self-control, but you can't claim to be a mature believer without these qualities.
Character matters. A lot of other things matter, too, like competence and doctrine, but without character, we're in danger. "A ministry not marked by love, joy, peace, patience, kindness, goodness, faithfulness, gentleness, and self-control is like a ticking time bomb — it's set to explode," writes Aaron Menikoff.
I helped to modify a church planting assessment. We decided to add a highly competitive game at the beginning of the day. We had a few motives. We wanted to help the couples relax and settle in. But we also wanted to see how church planting candidates reacted under competitive pressure. Our character's revealed in small moments, like in a competitive game or when a podcast host trips over tech issues.
The individuals and pastors who've shaped me most are not necessarily the most gifted leaders. They're the ones who are consistently kind, gracious, humble, and loving when nobody's looking. They know how to laugh at themselves. They're interested in others. They are aware of their own sin. They don't always get it right, but generally speaking, the more I get to know them off the stage, the more I grow to respect them.
These days, our world could use a lot more kindness and gentleness. It's a great time to step up with that the Spirit promises to produce in our lives.
My Desire
Martin Luther commented on the fruit of the Spirit: the fruit "bring very great benefits and fruit, because those who are equipped with them give glory to God and by these virtues invite others to the teaching and faith of Christ."
Near the end of his new biography of Eugene Peterson, Winn Collier writes, "It's powerful to encounter a person of substance and discover, in his most interior world, genuine gratitude and humility." But when you encounter such a person, it's powerful.
My desire, as I get older, is that I become holier, not just in the big moments, but in the small moments too, the moments when nobody's looking, when I'm tempted to be impatient or unkind. It's in those moments that the real me comes out. I don't expect I'll ever be perfect — who is? — but I want to be transformed so that my character brings glory to Christ and is in line with the gospel I preach.