A Vision for Aging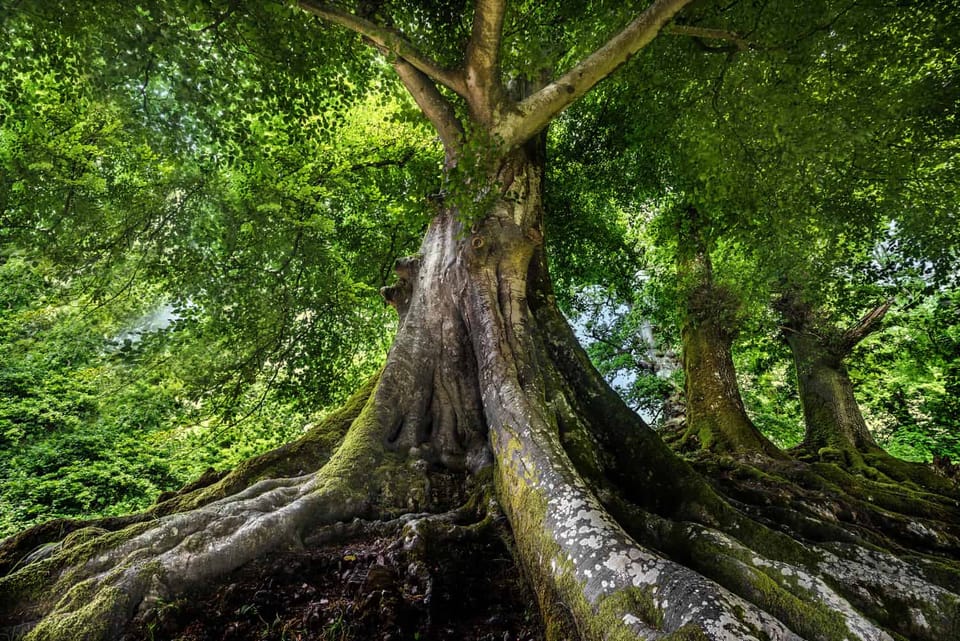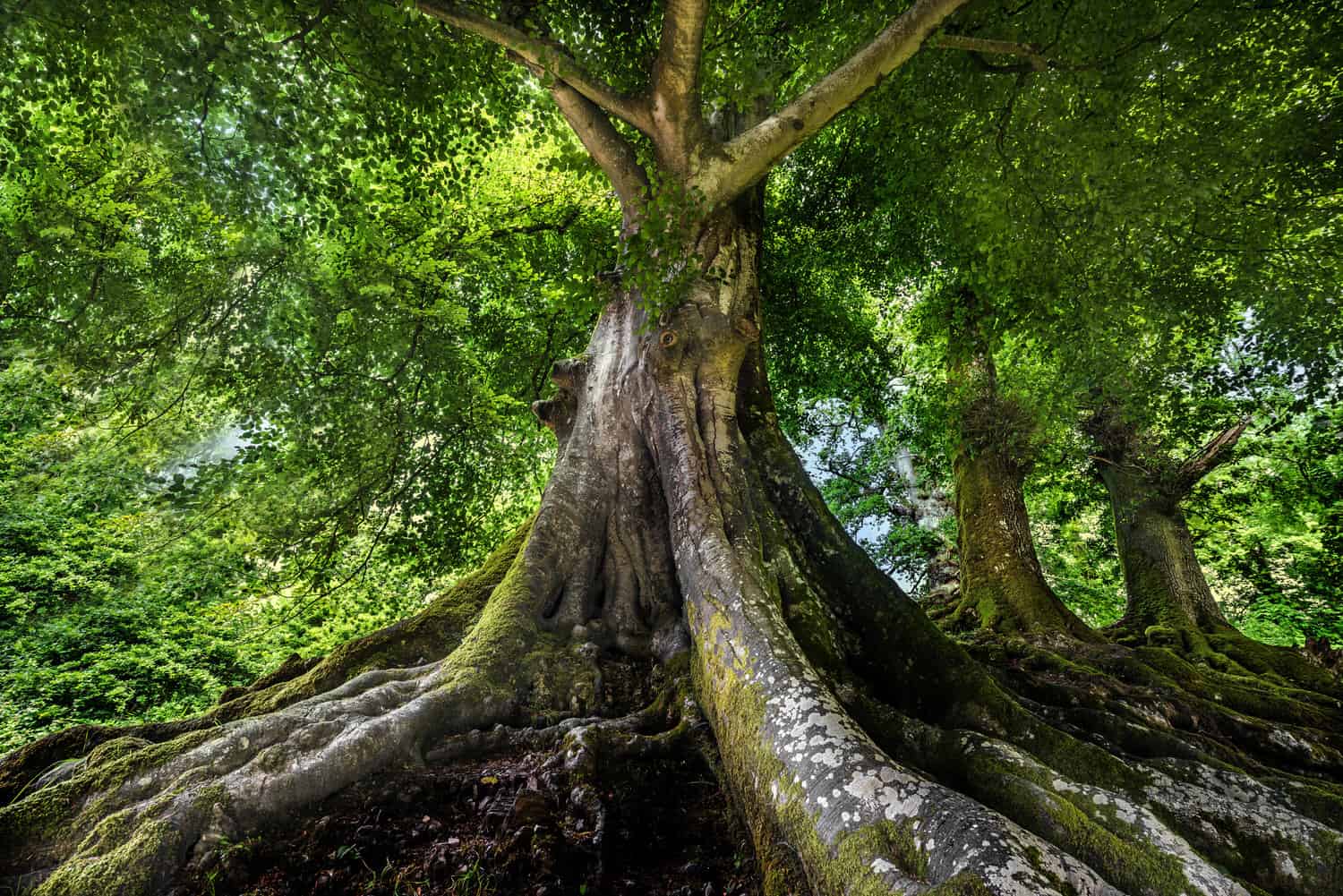 I got mixed up. I don't know how it happened, but I spent my younger years among older adults, and I'm now spending my middle years among young adults. As I'm getting older, I'm increasingly surrounded by youth and loving it.
I reach a significant milestone in age this July. My vision for aging has changed. I can't think of a better vision for the older years of our lives than Psalm 92:14-15:
They (the righteous) go on being fruitful in old age;
vigorous and flourishing they will be:
to declare that Yahweh is upright —
my rock —
and there is no deviancy whatever in him.
(translation by Alec Motyer)
Motyer comments: "The world's ambition is to 'stay young'; the Bible's, to grow old fruitfully."
When I was a student pastor, I met an aged pastor's wife. Her late husband had been a legend in our circles. She was in her later years, and I was in my early twenties. After visiting her, I'd comment to Charlene that I thought she had a younger soul than I did.
Youth is more beauteous to the eye, says Charles Simeon, but age is more pleasant to the taste. That pleasantness is something to experience.
Two of my living heroes of the faith are two and three decades ahead of me. The first is in the most fruitful years of his life. The second is sidelined by age and illness. Both give me a vision of what, by God's grace, my future could look like. They've never stopped flourishing. The first is in his best years of ministry, even though he's past retirement age. The second is facing illness, impending death, and loss of influence, and I still see God's grace all over his life.
Charles Spurgeon recounted the influence of an older, godly man:
I distinctly recollect hearing a blind old minister talk of the lovingkindness of the Lord when I was sixteen or seventeen, and the encouragement that he gave me has never departed from me. A young man could not have done that, because he had not attained so much experience; but the weight of years, and even of infirmities, made that venerable blind man's testimony very, very weighty to my soul.
My vision for the coming decades, for as long as God spares me? To be fruitful in old age, and to point to the uprightness of our God.